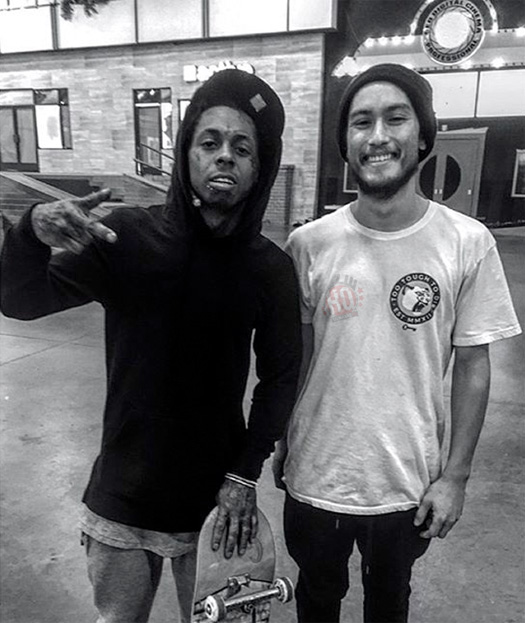 TK N Cash recently visited Hot 107.9 in Atlanta to chop it up with the Durtty Boyz. They spoke on first meeting Lil Wayne in St. Louis, how it was when they heard him recite their "I had to leave that hoe alone and get my mind right" line on his "Nothing But Trouble" collaboration with Charlie Puth, and more.
The Georgia duo also revealed that when they met Tunechi, he told them he remixed their "Mind Right" single, which was released over a year ago, and he might be putting it on his No Ceilings 2 mixtape, due to drop tomorrow. They even said that Tune told them he removed their verses and did the whole song.
You can check out TK N Cash's interview with the Durtty Boyz in the video after the jump below. Head to the 4:00 mark if you want to go directly to the Weezy part of their conversation!