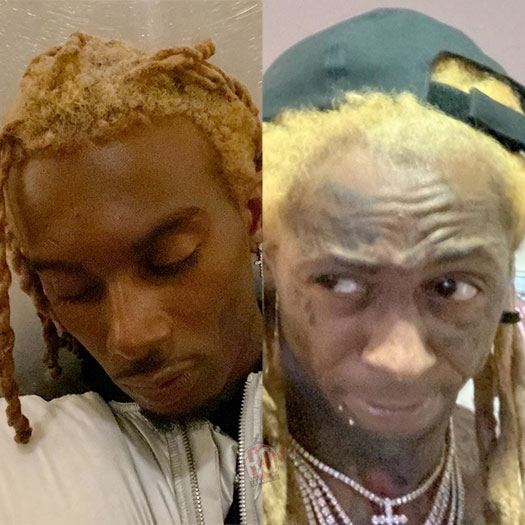 Playboi Carti recently chopped it up with Kid Cudi for an interview (yes, you read that right) with Interview Magazine.
While talking about his vocal style, Playboi reveals he was influenced by Lil Wayne to freestyle all of his songs and verses.
You can check out exactly what Carti told Cudi below! Would you ever like to see a collaboration between Wayne and the Atlanta rapper?