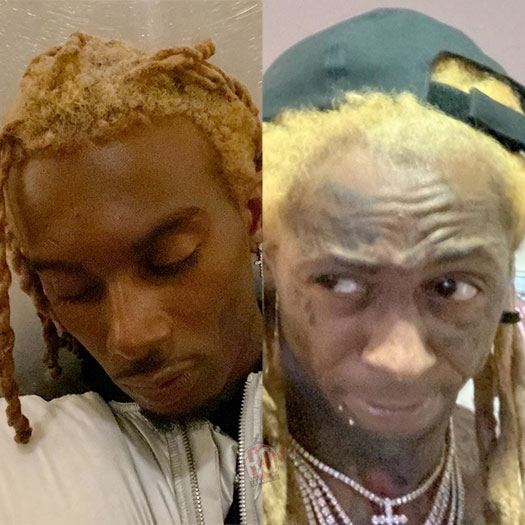 Playboi Carti recently chopped it up with Kid Cudi for an interview (yes, you read that right) with Interview Magazine.
While talking about his vocal style, Playboi reveals he was influenced by Lil Wayne to freestyle all of his songs and verses.
You can check out exactly what Carti told Cudi below! Would you ever like to see a collaboration between Wayne and the Atlanta rapper?
CUDI: Talk about your vocal style, which stands apart from other rappers. Is it premeditated or is it just something you come up with in the moment?

CARTI: I'm right there in the moment. Everything is freestyle. Shout out Lil Wayne. I use whatever I bring with me that day. If something is stressing me out, I'll come to dish that. If I've been hanging around my street, I'll make street shit that day. No matter the vibe of that day, that's how I come.