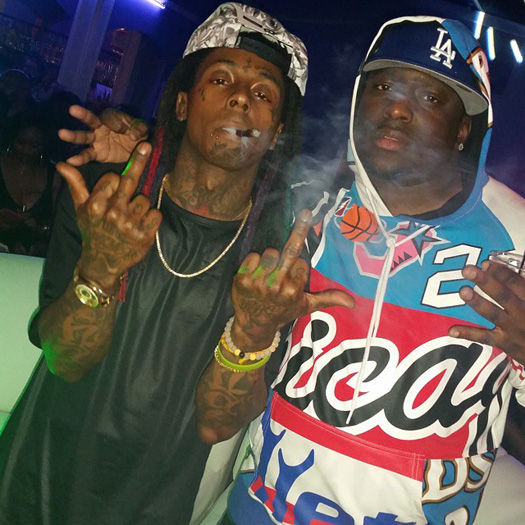 Turk recently sat down with Vlad TV for a one on one interview, which you can check out below.
During their conversation, the YNT founder revealed that hanging around Lil Wayne every day during the Hot Boys era rubbed off on him and made him a better rapper.
He also went on to say that Wayne walked around everywhere with his book sack like a junkie, used to write raps 24/7, and explained why they have a lot of collaborations together!