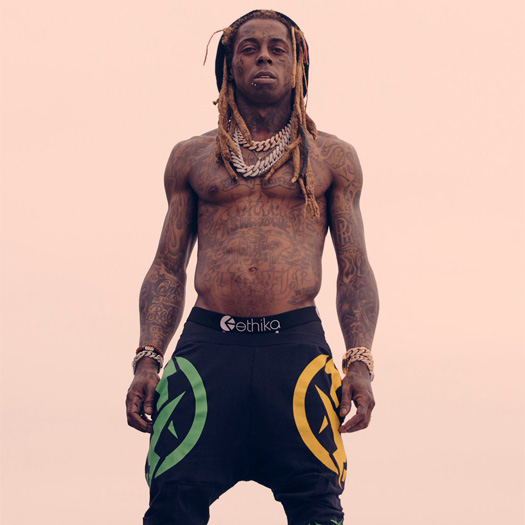 While a lot of the world is on lockdown at the moment or you are currently self-isolting, going on Instagram Live seems to be one of the more popular things to do.
Shy Glizzy recently went on Instagram Live with his friend to discuss who the actual G.O.A.T. is. Even though his friend is adamant that JAY-Z deserves this title, Shy called Wayne "the motherfuckin' G.O.A.T." and said he is "more influential than any nigga that ever touched hip-hop, period".
Check it all out in the video below. Who do you think is more influential out of Tunechi and JAY? Personally, I can't see how anyone can say another name that is not Tune!