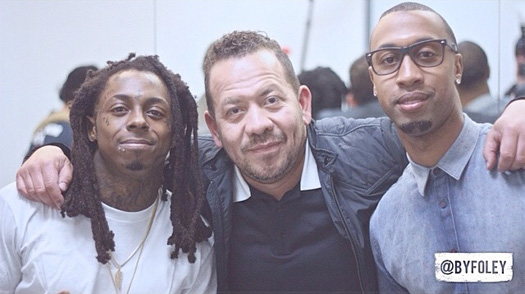 Lil Wayne's best friend and manager, Cortez Bryant, recently sat down with Elliott Wilson and Brian "B.Dot" Miller for a brilliant interview on episode 79 of their "Rap Radar" podcast.
Tez Poe gave away plenty of unknown information about Weezy, what happened with the release of Tha Carter V, the situation with the Cash Money lawsuit, relationships with Birdman and Slim, and so much more.
You can listen to the full 85-minute conversation, watch excerpts of it, and see notes of what Cortez talks about all after the jump below. Enjoy!