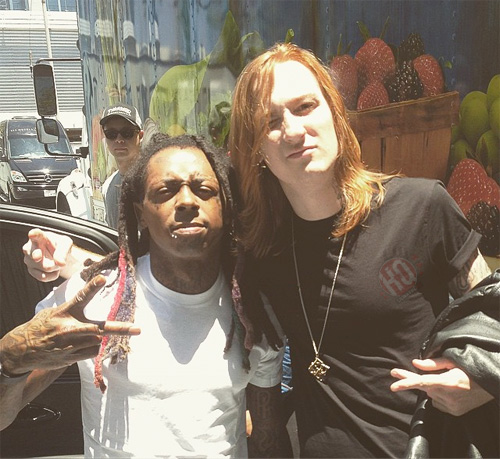 Baby E recently participated in a Q&A (question and answer) session with a Lil Wayne Discord server that you can read in full below.
During their conversation, E discussed a possible collaboration album from himself and Wayne, how a lot of the stuff announced from the Young Money camp is actually all talk, what Weezy is like as a person (says he is very chill but "got a temper from hell though… seem him break a bunch of sh*t), and much more.
The "Finessin" singer also revealed he has at least 10 unreleased songs with Tunechi, a funny story involving FaceTime and Tune ("this real enough for you whiteboy?"), what a Young Mula studio session is really like, his favorite Lil Wayne songs, and how he was not treated well from the other YM artists. He also mentioned that Wayne and Kevin Gates do not have beef, but they are definitely not cool with each other!