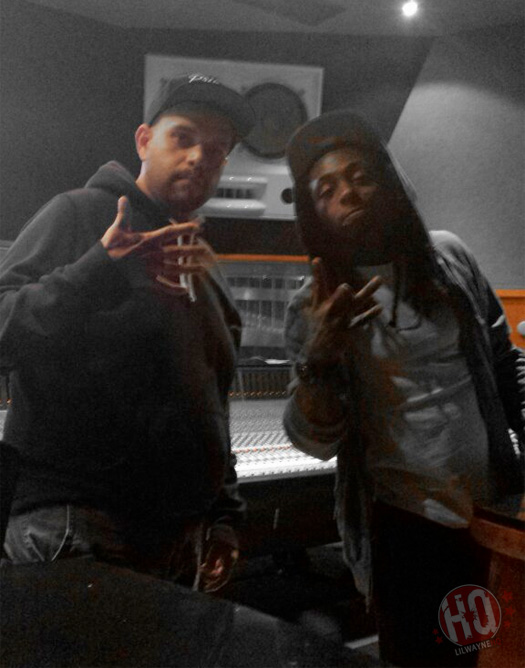 Angel "Onhel" Aponte recently participated in a Q&A (question and answer) session with a Lil Wayne Discord server that you can read in full below.
During their conversation, Onhel discussed trying to get "Like A Man" on streaming platforms, having close to 50 unreleased songs with Wayne in the vault including one where he spits everything in reference to the letter "F", No Ceilings 2, his very first Weezy leak being "Lisa Marie", and recording Sorry 4 The Wait 2.
"First the most memorable moment for me will be. We were doing a song 'Showtime'. He started his vs saying 'ooouuuu it's going down in this bitch'. I put a drop on it before he came back in the room. So I put auto tune on that one line. The first time he EVER had auto tune on his voice. The look he gave me, I thought I was about to get fired for the first time in my life. But the look was more he saw how much money he was about to make lol. The music industry changed from that ONE moment. Granted it was Wayne's talent that everyone followed. But that would have never happened if I didn't do that. So that will forever be a memorable moment."
The New York producer and audio engineer also spoke about the DVLP-produced song "Side Bitch", being in the studio with Tunechi when he first sent out the tweets expressing he was unhappy with Cash Money Records and Birdman back in 2014, being the very first person who put auto-tune on Tune's vocals, and much more!