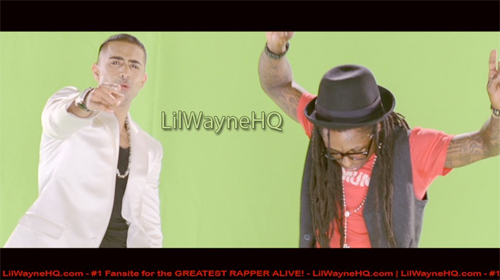 Hip-Hop star Lil Wayne has hired a former FBI geneticist in his attempt to avoid being prosecuted in New York on a gun charge.

The rapper has enlisted Bruce Budowle to challenge DNA results linking Lil Wayne to a .40 Caliber handgun found on his tour bus following a performance with Ja Rule at The Beacon Theater in New York in July of 2007.

According to The New York Post, Budowle will argue that Manhattan prosecutors used an unreliable testing method in their attempt to link Lil Wayne's DNA to the gun.

Budowle testified on behalf of prosecutors in the murder trial of Scott Peterson, who was convicted of killing his wife Laci Peterson.

Defense lawyers for Lil Wayne have dismissed the arresting officer's allegation that she smelled marijuana emanating from the bus, resulting in the search which uncovered the gun.

Lil Wayne's lawyers also maintain is a legal firearm registered to his manager, Cortez Bryant.

Lil Wayne has pleaded not guilty to two felony charges of criminal possession of a weapon in the second degree.

If convicted, he faces up to three and half years in prison under recently passed New York gun laws.
Shouts to AllHipHop and let us know in the comments what you think about this.
Bonus: It looks like Drake has took over from Weezy to be the face of "Strapped Condoms" 😮