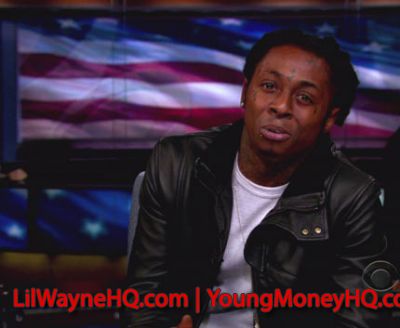 Rapper Lil Wayne will go on trial next March on felony drug possession and weapons charges he faces in Yuma County, Ariz.
The trial date was set during a court hearing in Yuma on Thursday.
The case against Lil Wayne, whose real name is Dwayne Carter, stems from his arrest at a U.S. Border Patrol checkpoint on Interstate 8 east of Yuma in January 2008. Authorities said they found cocaine, Ecstasy and a handgun on his tour bus.
Lil Wayne has pleaded not guilty. His attorney didn't immediately return a call on Thursday.
Chief criminal Yuma County Attorney Roger Nelson says his office doesn't offer misdemeanor plea deals on such cases and that's probably one of the reasons why the case hasn't been resolved.
Previous: Lil Wayne Appears In NYC Court Again Over Gun Hearing