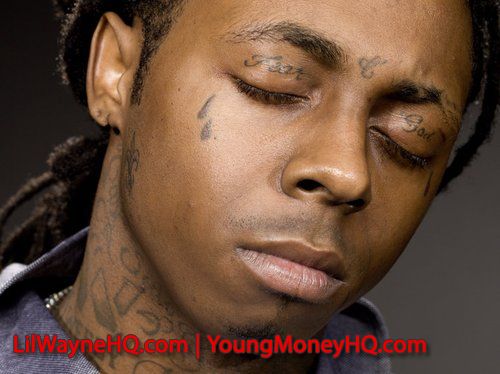 Wassup Young Moneyians, there hasn't been many updates on Weezy F Baby recently, so below I have listed a few things for us to be looking out for from our favorite music artist:
DJ Scoob Doo just tweeted the date which their DVD, "The Nino Brown Story Part 3" is being released. The release date is 21st May 2010, and there should be plenty of un-seen Wayne footage on the DVD for us to be looking forward to!
Also, Lil Wayne's "Single" music video from the No Ceilings mixtape is being premiered this Sunday, so don't forget to check back on LilWayneHQ.com to watch that! Oh and maybe the video will be the version which Drake re-did the hook on the song.
And lastly, check out and order one (if you like) of WeezyTee's new Lil Wayne "No Ceilings" t-shirts here.
Free Tunechi ❗