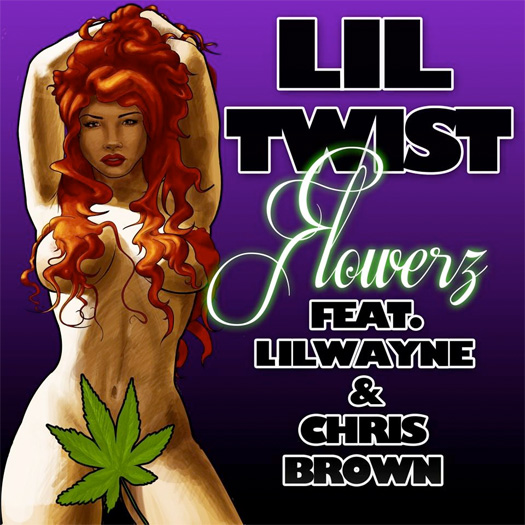 Young Money's Lil Twist has been teasing us about his "Flowerz" track featuring Lil Wayne and Chris Brown for a while now, and today he has finally released it.
The song, which was produced by Diplo and Derek "DJA" Allen, is the next single from Twizzy's forthcoming Don't Get It Twisted album.
You can listen to "Flowerz" after the jump below!
Props Drama