Check out some footage of Lil Wayne performing "Rich As Fuck" live with 2 Chainz at the Susquehanna Bank Center last night in Camden, New Jersey during a stop on the America's Most Wanted music festival.
After the jump below, you can also view plenty photos of Weezy F Baby performing with Chainz and T.I. The next stop on the tour will take place tonight in Scranton, Pennsylvania at the Toyota Pavilion!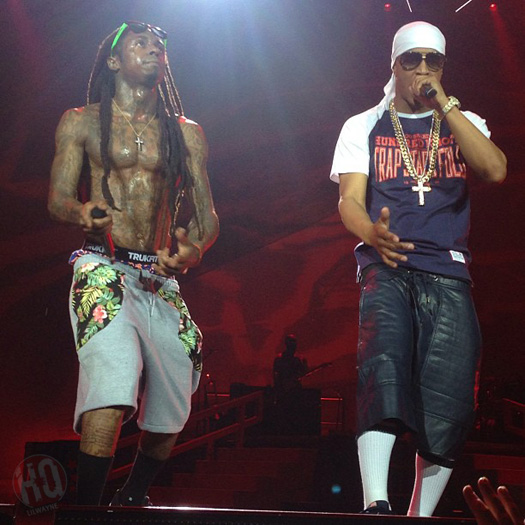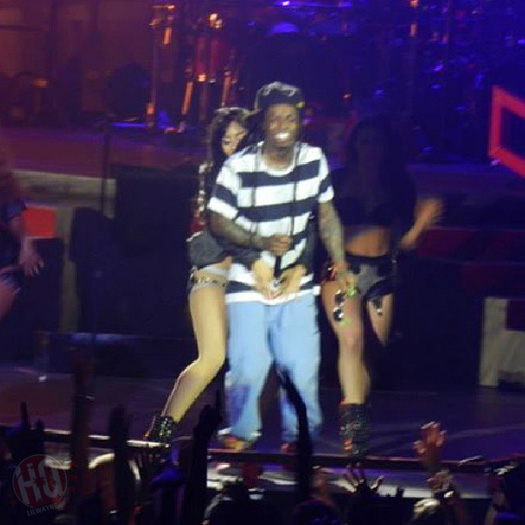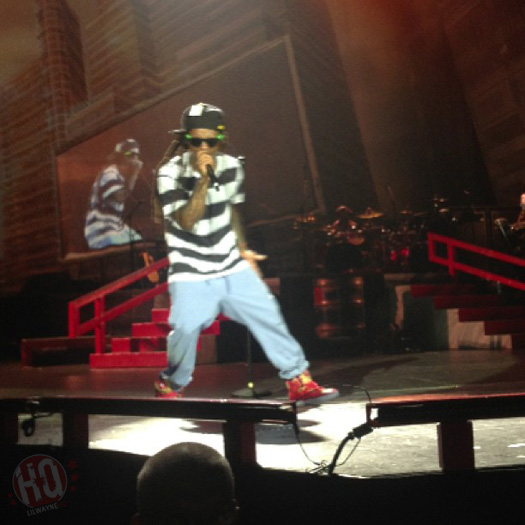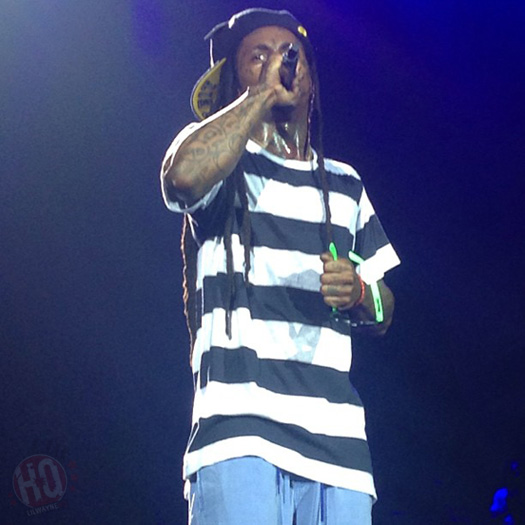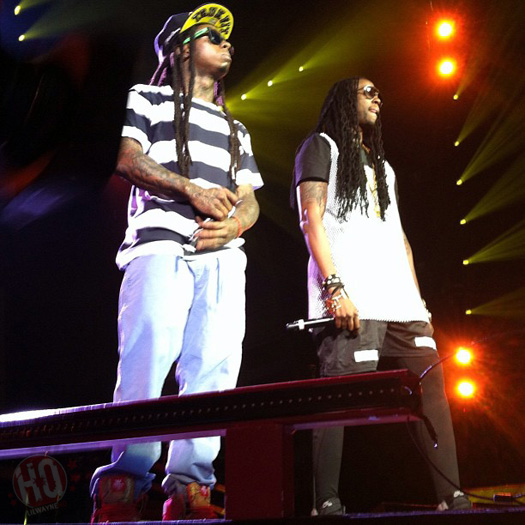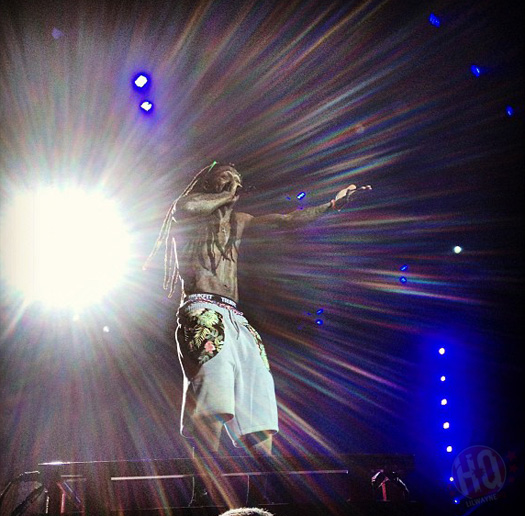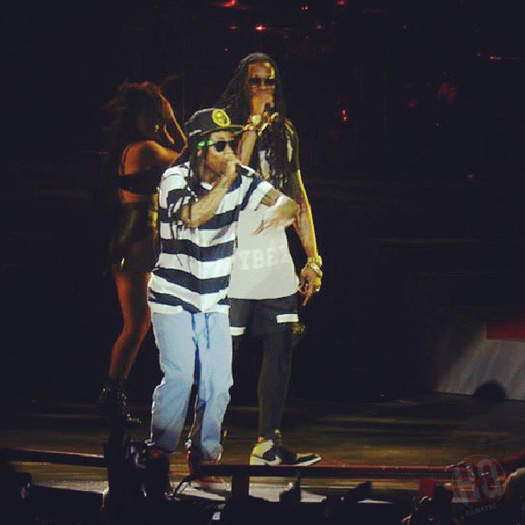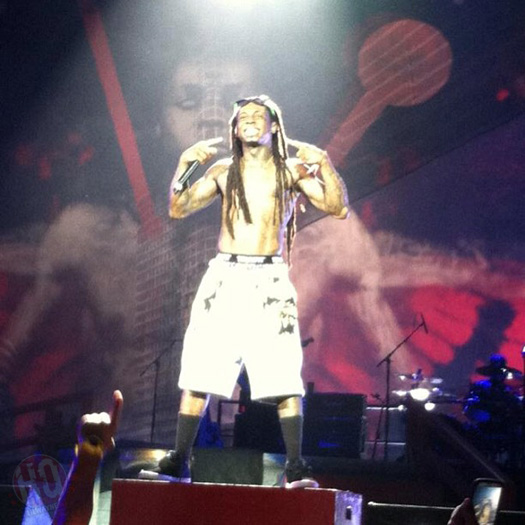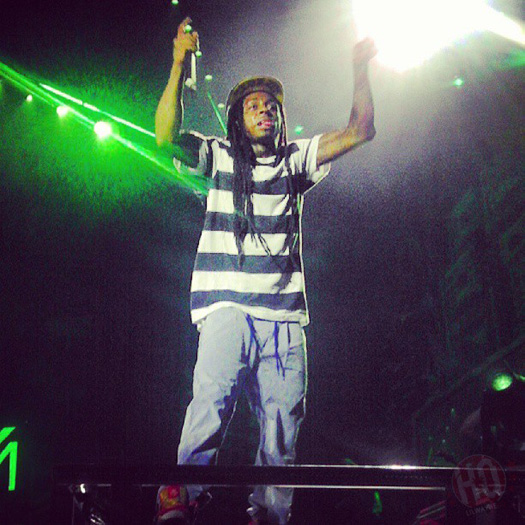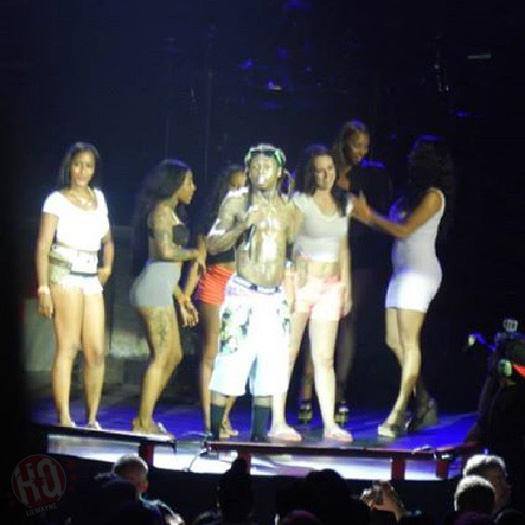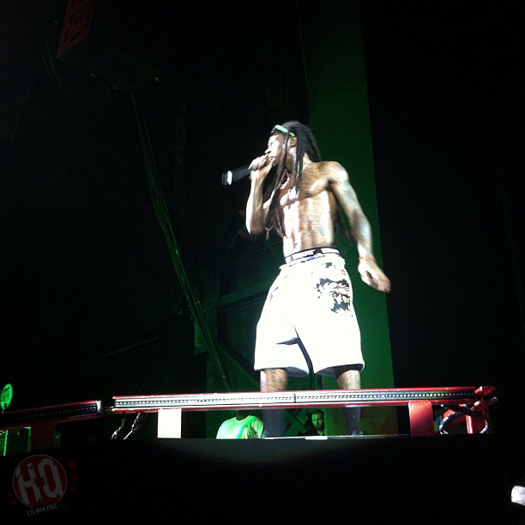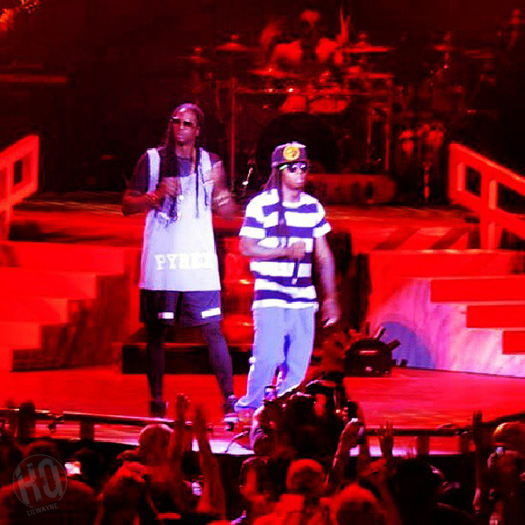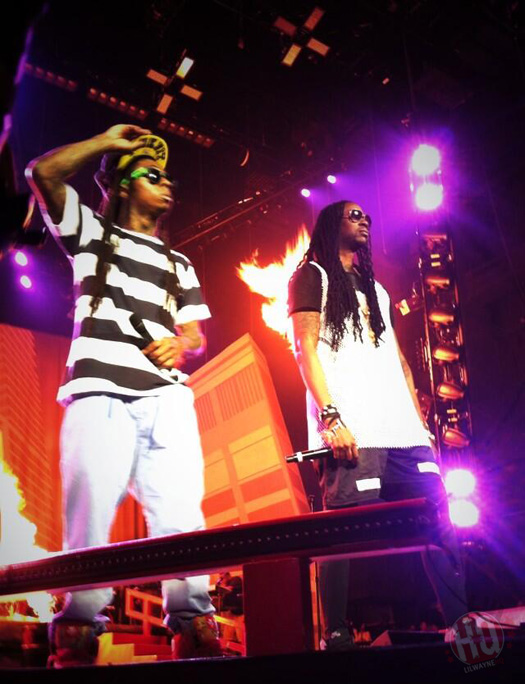 Photo credit: Adaysha Carver, Aimee Landi, Kerri McQueen, and Taylor Foxworth.