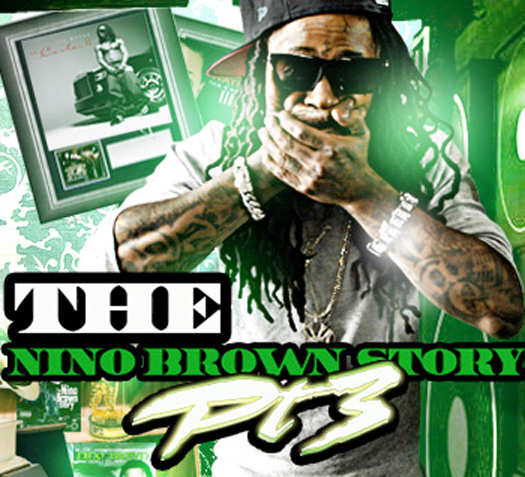 Remember Lil Wayne and DJ Scoob Doo's "The Nino Brown Story (Part 3)" DVD that was supposed to drop 3 years ago? Well today, we finally get an update on the documentary and why it has not yet been released.
Scoob Doo sent Nick Canas a direct message on Twitter explaining that he is waiting on Weezy F Baby and Young Money to give him the green light first before he puts out "The Nino Brown Story (Part 3)".
I know this ain't really anything new, but I guess the documentary could drop at the end of this year or in 2020. Also, I wonder if the people who pre-ordered it like myself will still get their copy when the DVD is finally released.