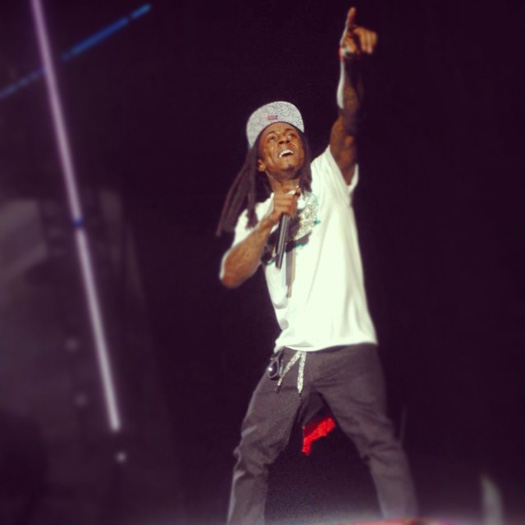 Last night, Lil Wayne performed live on his America's Most Wanted music festival at the Galaxie in Amneville, France. Tune will next be performing live on his European tour at the Palais Omnisports de Paris-Bercy in Paris, France tomorrow evening.
You can view more photos of Weezy F Baby performing with YoYo after the jump below!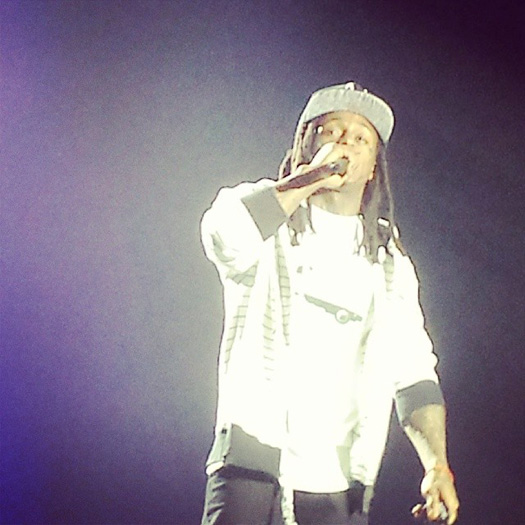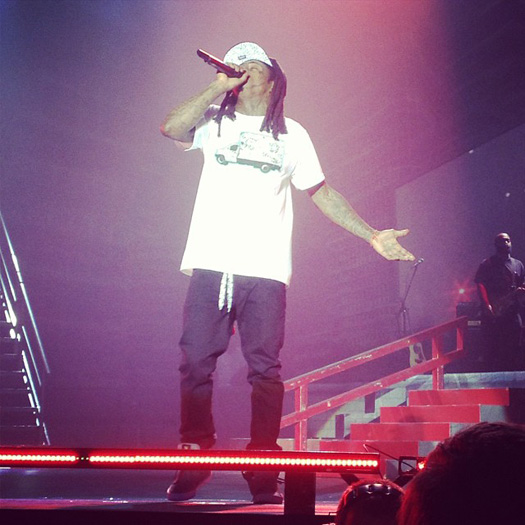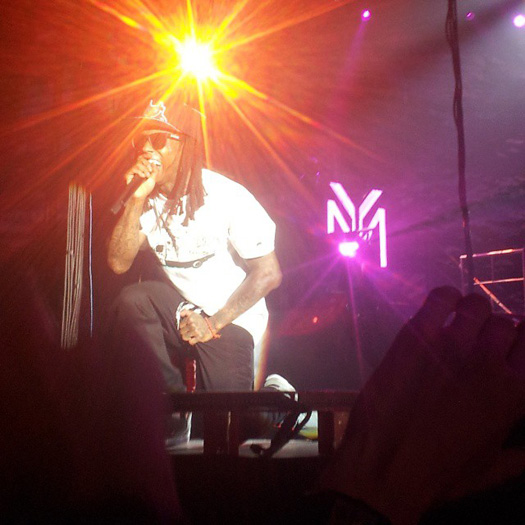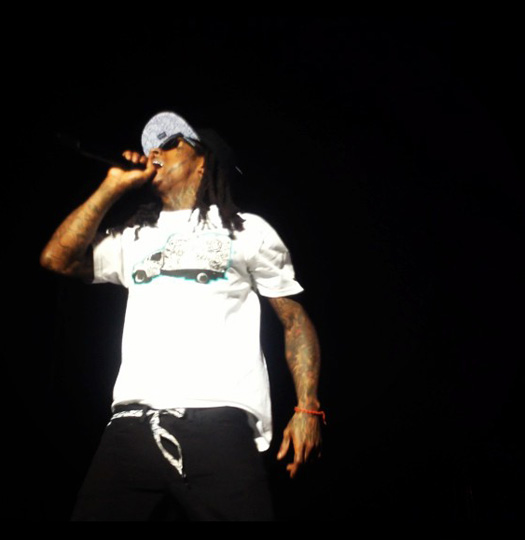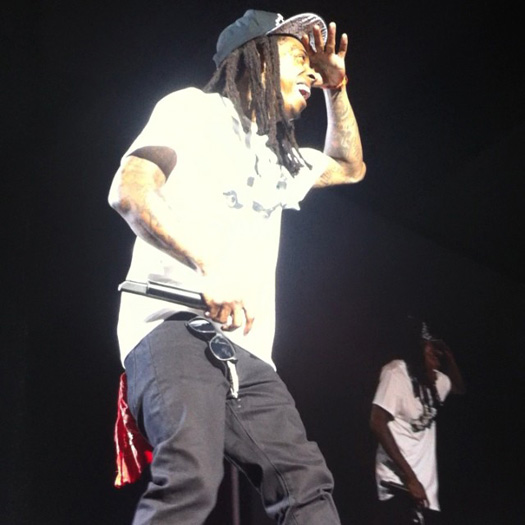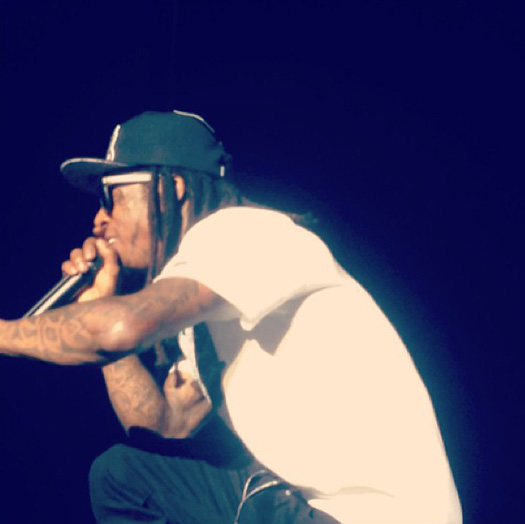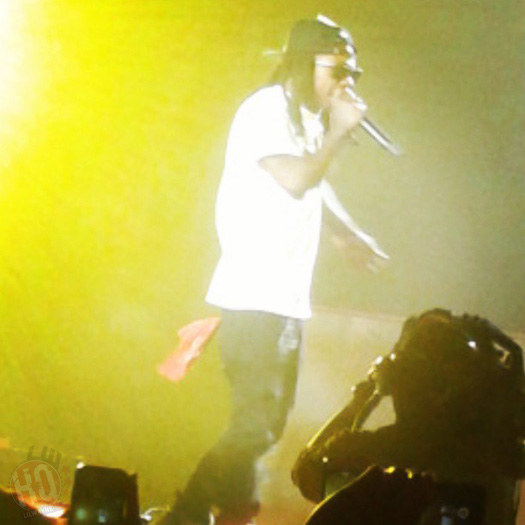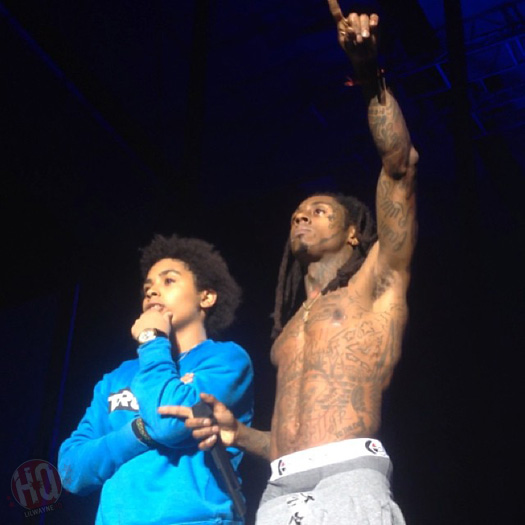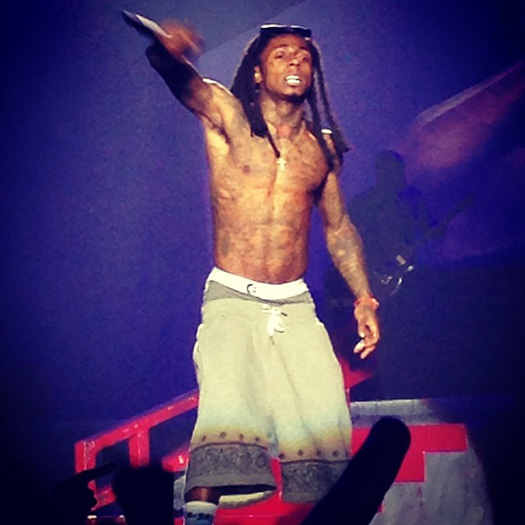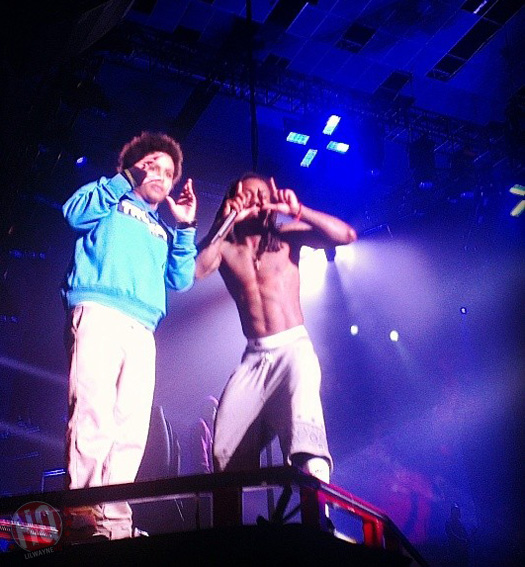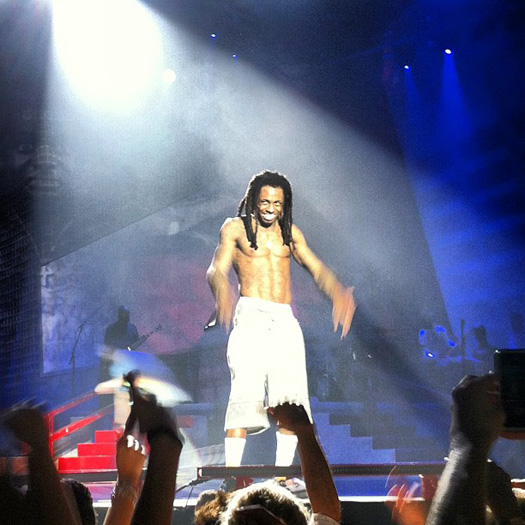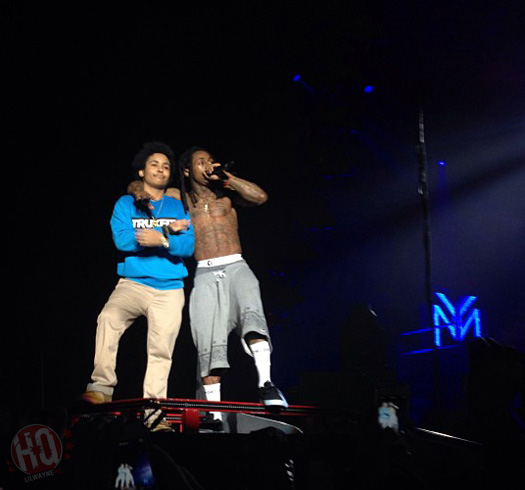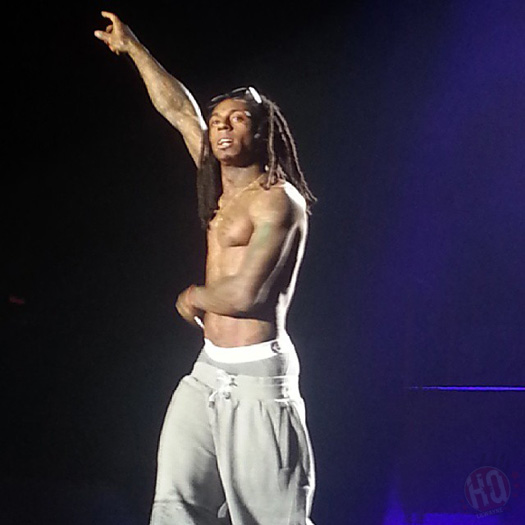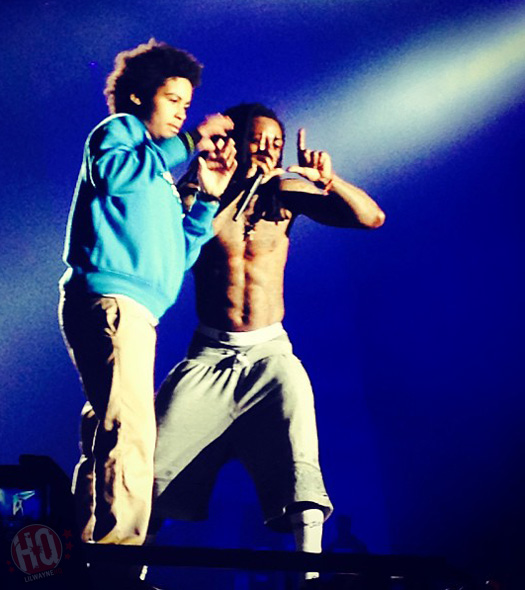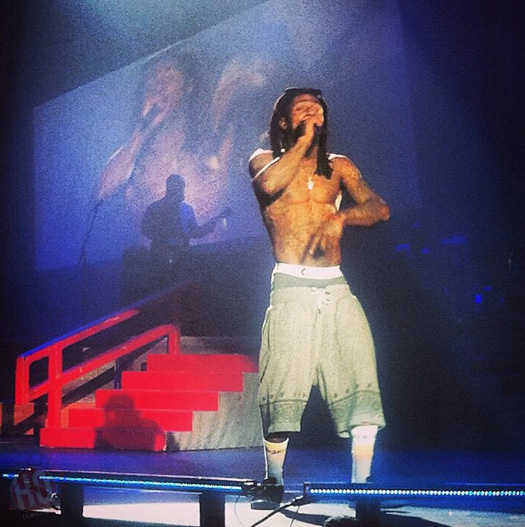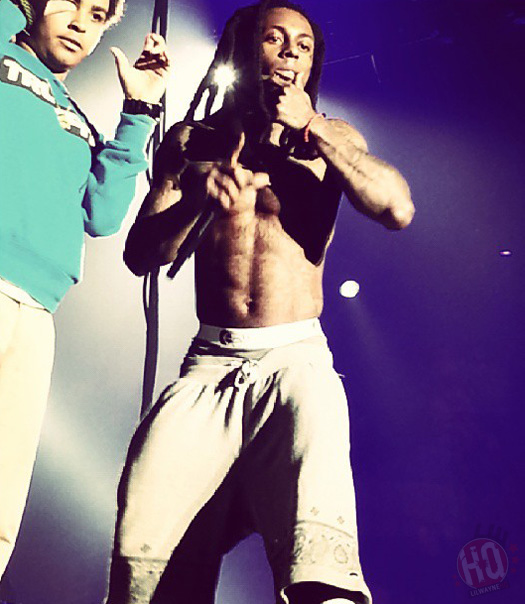 Photo credit: Adeline Dehaye, Jørdàn Vàltér, Manon Killian, Maxime Zicca, and Patricia Schmit.