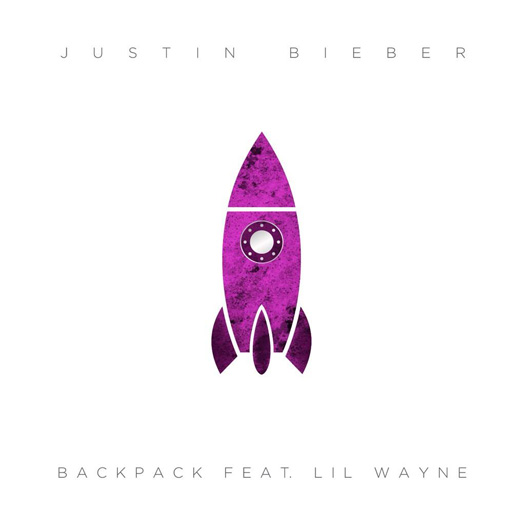 Lil Wayne previously explained that he would never collaborate on a song with Justin Bieber, because he doesn't "want to fuck his shit up". Over two years later and it looks like Wayne has changed his mind, because here is a brand new track from Bieber and Mr. Carter called "Backpack".
The record, which appears on Justin Bieber's compilation project titled Journals, is about an alien that Justin finds and puts in his "Backpack", but we find out at the end of the song the alien is actually Weezy F Baby!
You can stream Bieber and Tunechi's collaboration after the jump below. Click here to purchase Journals off iTunes.