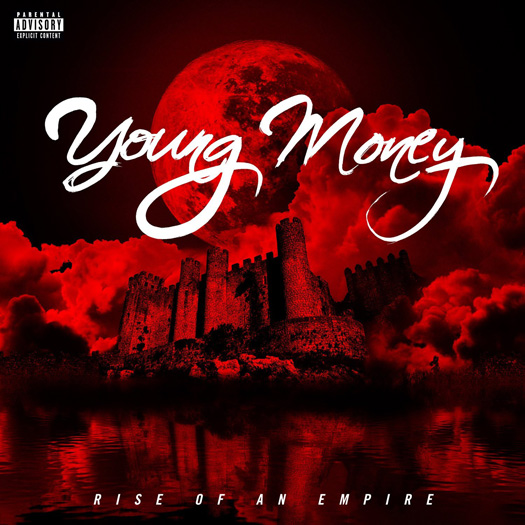 Young Money have released the artwork for their upcoming compilation, Young Money: Rise Of An Empire, due to be released in stores on March 11th.
So far we know that the project will include "We Alright" by Lil Wayne, Euro and Birdman, "Trophies" by Drake, and "Lookin' Ass Nigga" by Nicki Minaj.
According to Nicki, the next single from the YM compilation "Senile" will be released next week now instead of on Monday.
Via HHNM