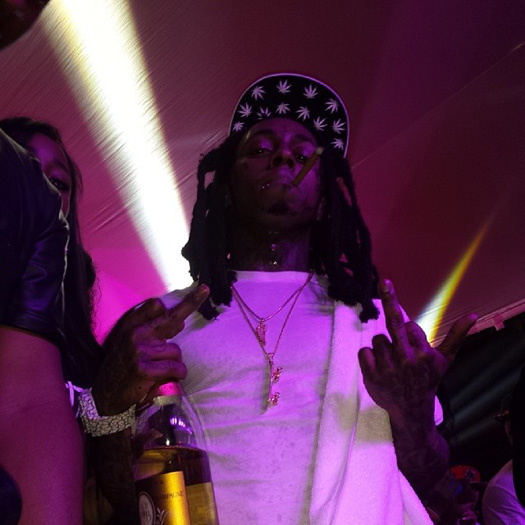 Between 4:30AM and 6AM on Sunday morning, Lil Wayne performed live at the Illmore in Austin, Texas for SXSW weekend. Joining Tunechi at the event was Birdman, Young Thug, Euro, Lil Twist, Mack Maine, Gudda Gudda, Marley G, and Santi Cargo Rubirosa.
You can view some pictures of Weezy F Baby at the SXSW party after the jump below, as well as footage of him performing "Stoner", "Rich As Fuck", "No Worries" and "We Alright" with Thugger and Baby.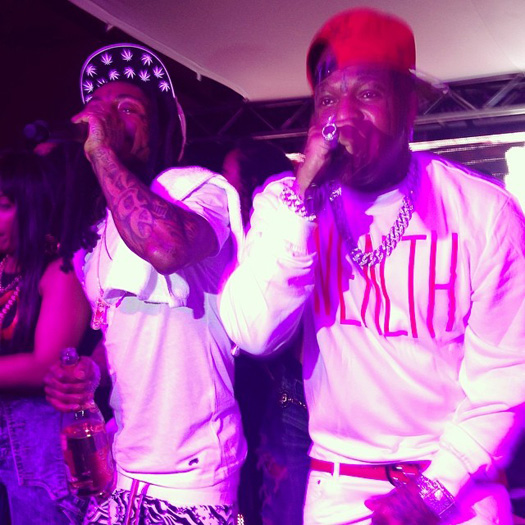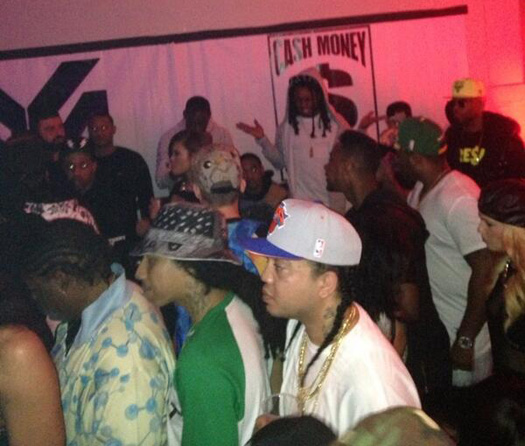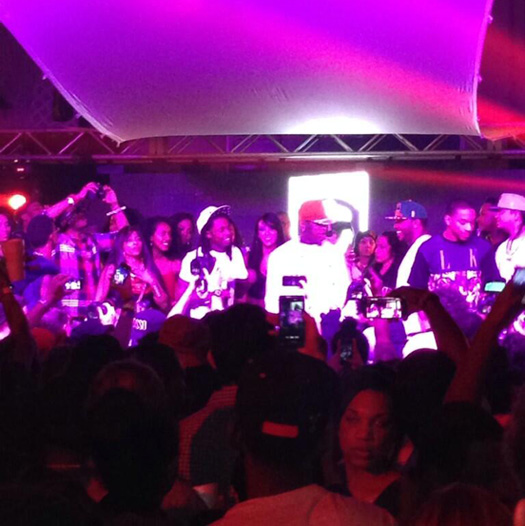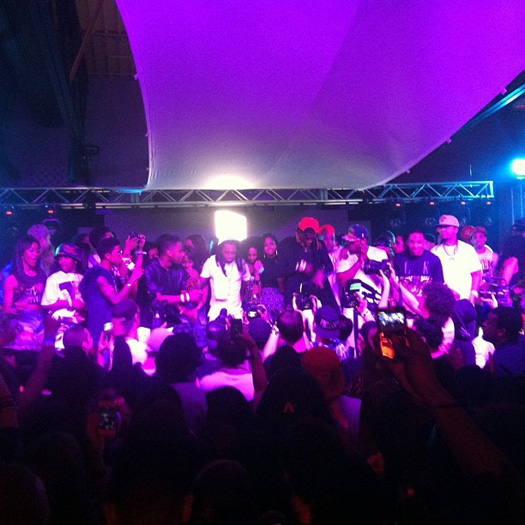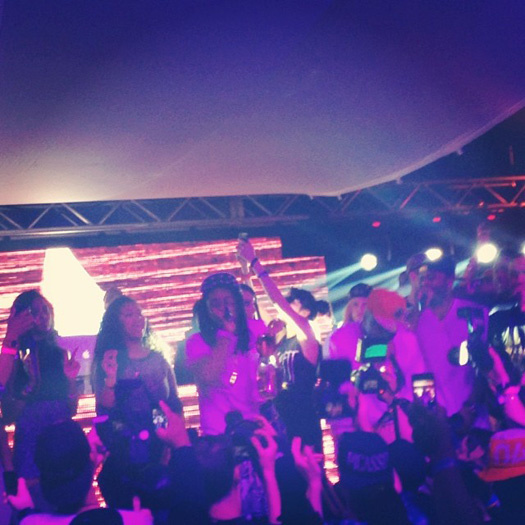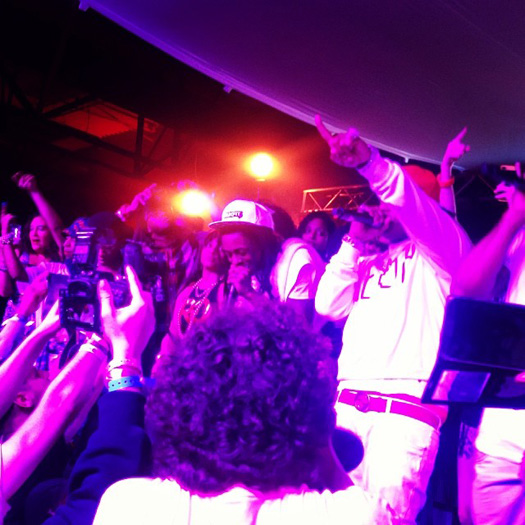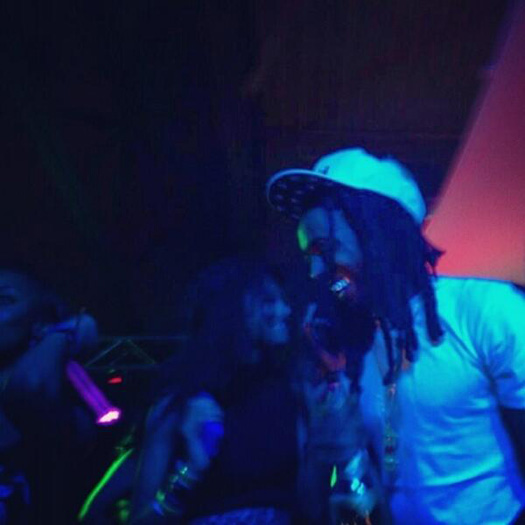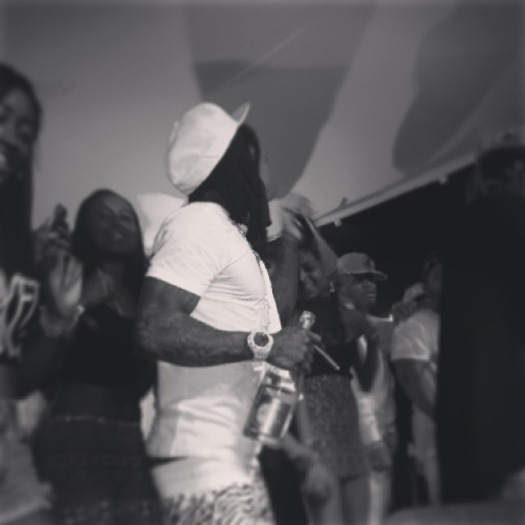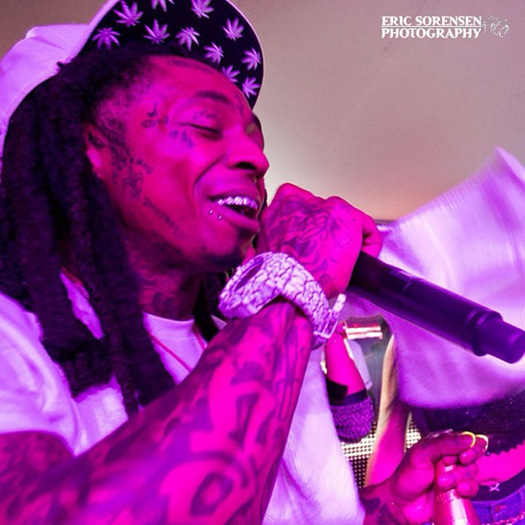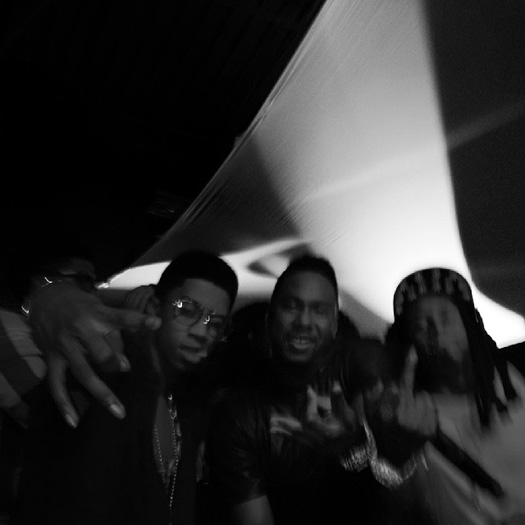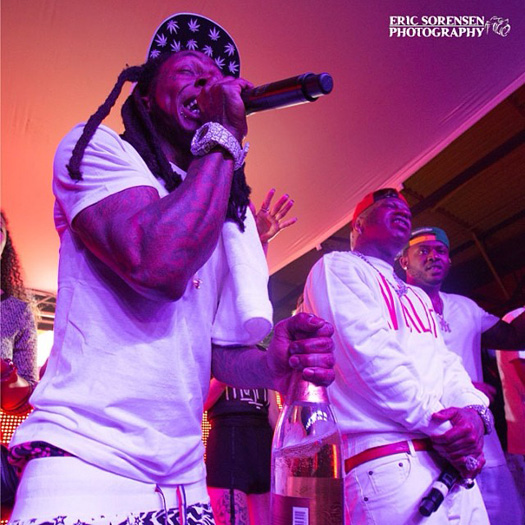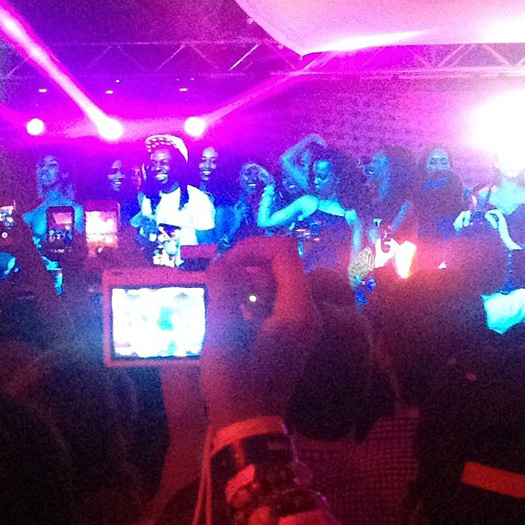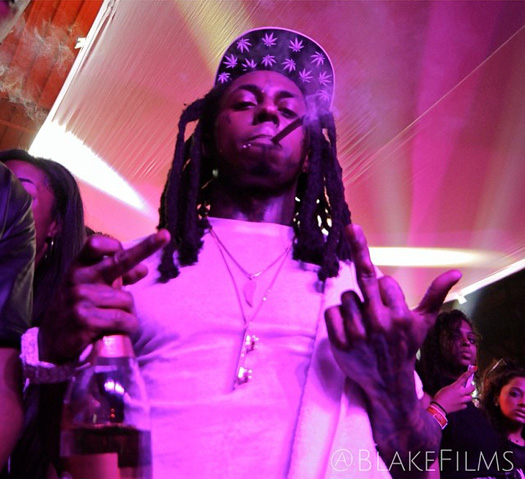 Photo credit: Blake Rabe, Eric Sorensen, Hermela Bealfan, Matthew McDougal, Meagan Ball, Morning Dailies, Tay Olei, WorldPasport, and Yousef E.