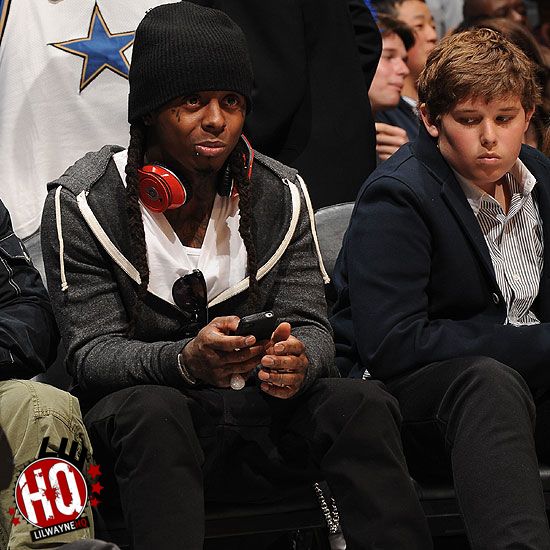 I have chosen Brisco and Flo Rida's "Man Of The Year" collaboration featuring Lil Wayne for this week's "Feature Friday" installment.
A lot of people think Drake's "Man Of The Year" track is the official version of this record, but Drizzy actually just freestyled over the beat and kept Weezy's vocals.
The song appears on Brisco and Flo Rida's collaborative mixtape, Money Right, which was released back in 2007.
"Like damn, I done walked in here; Straight lookin' like the motherfucking man of the year; See my shades so dark and my ice so bright; My buddy in my pants wanna fight your wife"
You can listen and download "Man Of The Year" below!

Download: Brisco & Flo Rida – Man Of The Year (Feat Lil Wayne)
PREVIOUS: Feature Friday #25