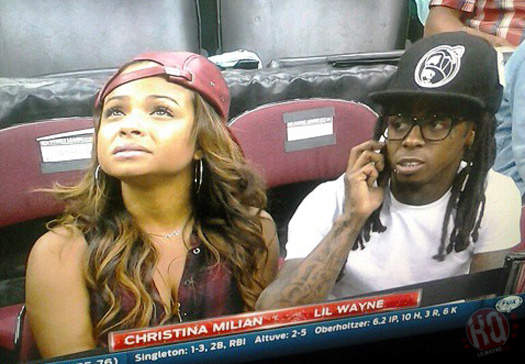 Lil Wayne had a seat at the 2014 MTV Video Music Awards tonight, but instead he decided to attend the Street League Skateboarding (SLS) Nike SB Super Crown World Championship at the Prudential Center in Newark, New Jersey with Christina Milian.
The winner of the professional skateboarding competition was Nyjah Huston, so congratulations to him. You can check out some pictures of Weezy F Baby watching the event, taking pics with fans, and getting interviewed after the jump below!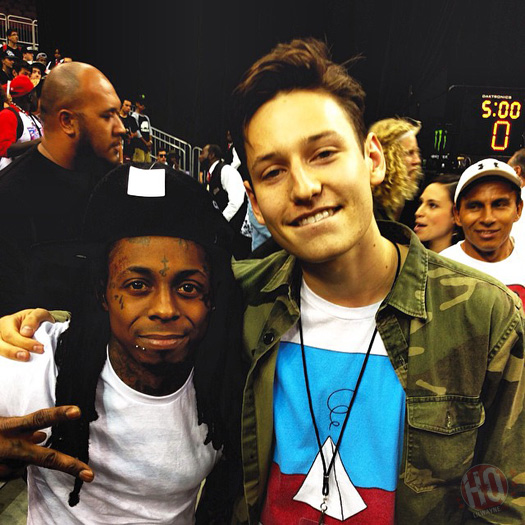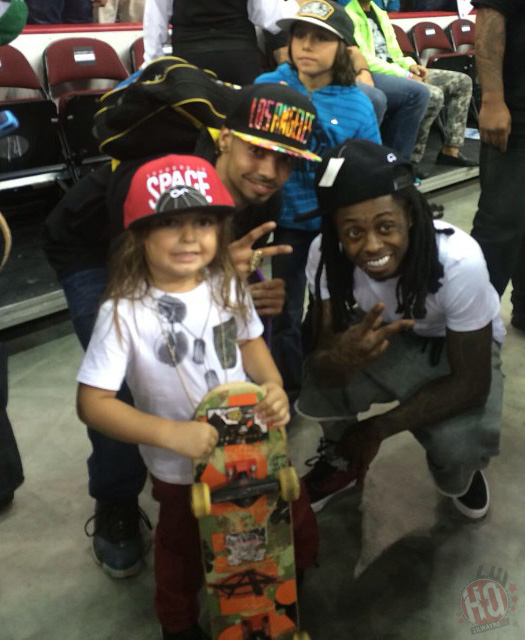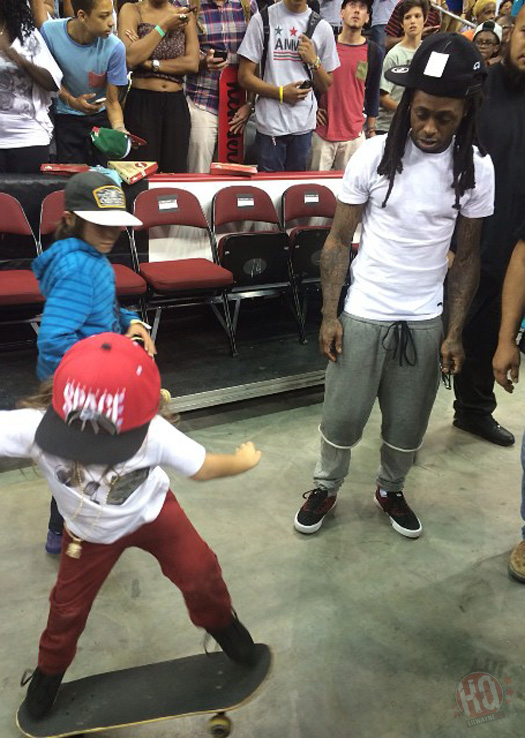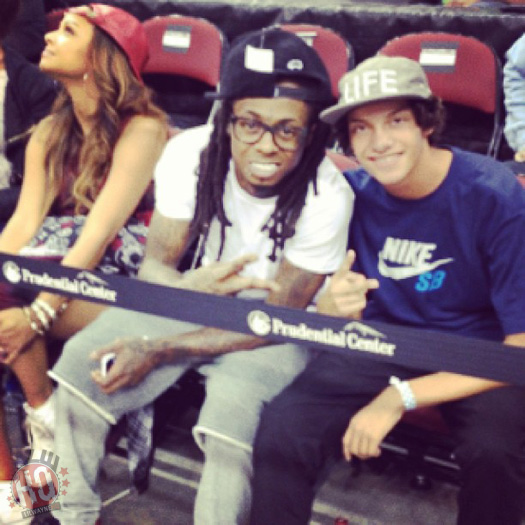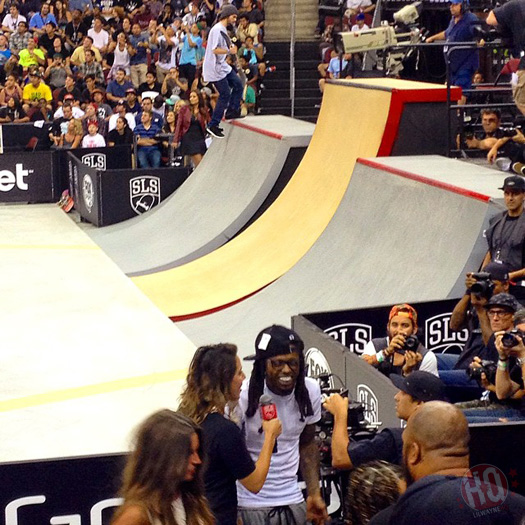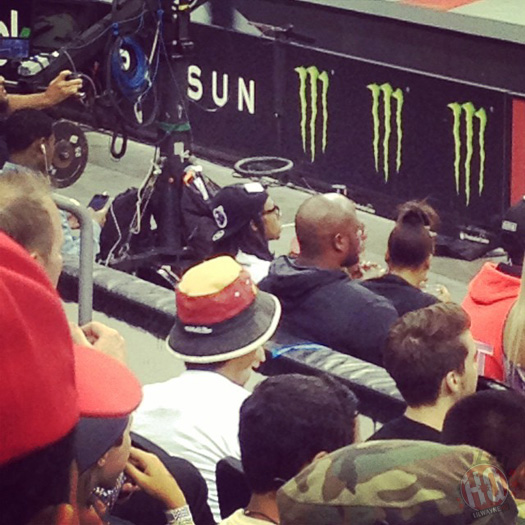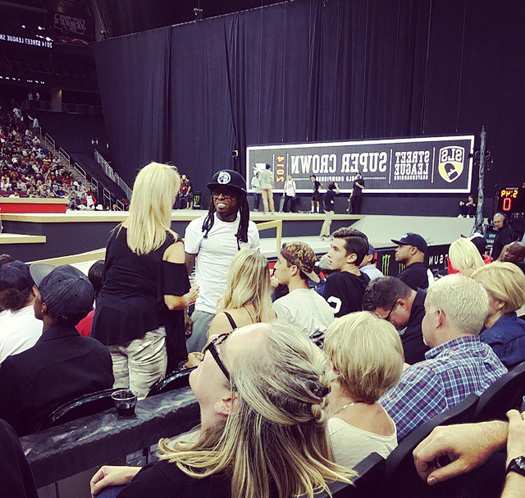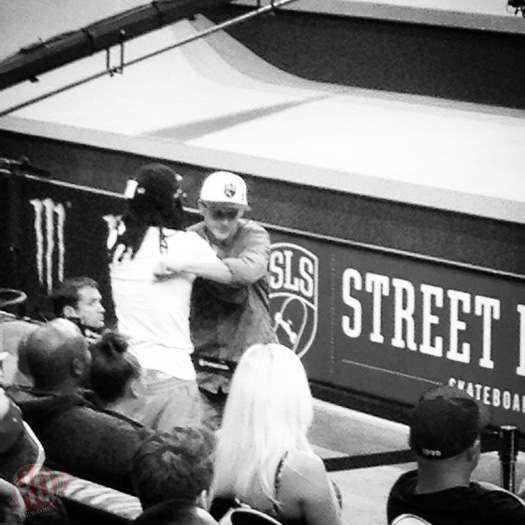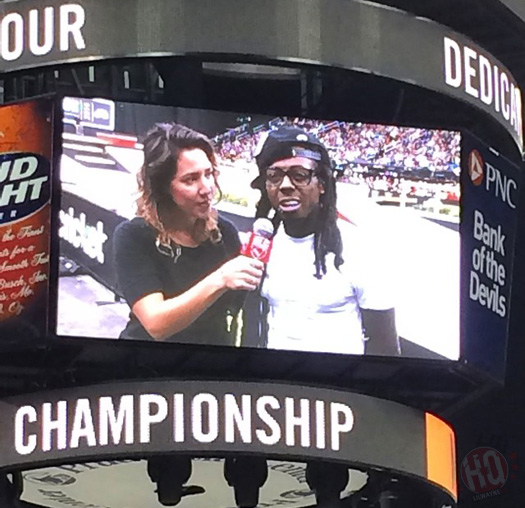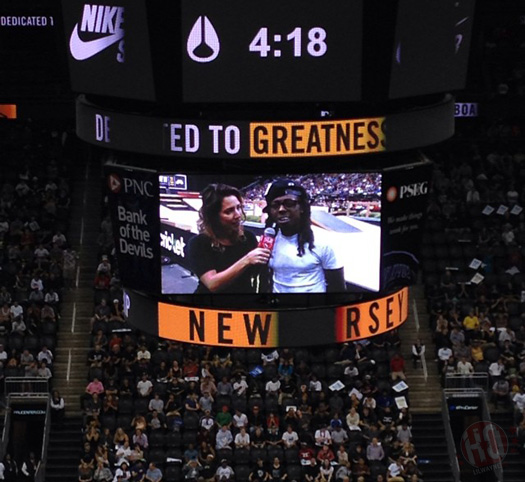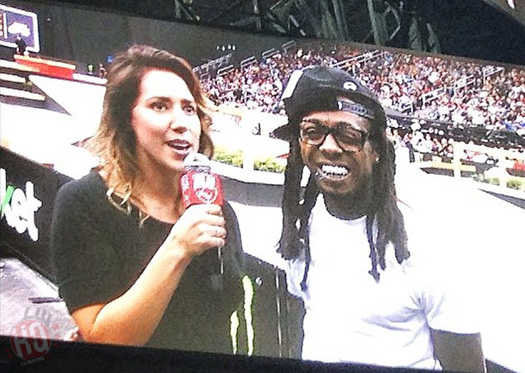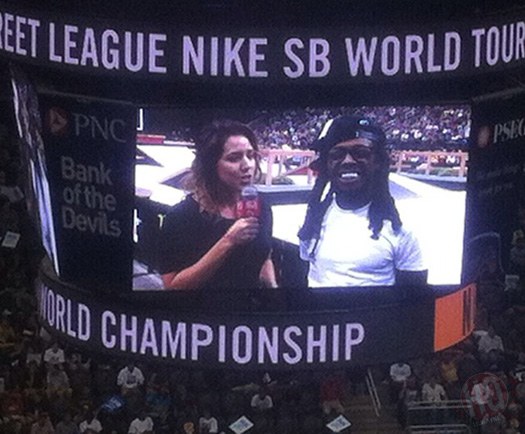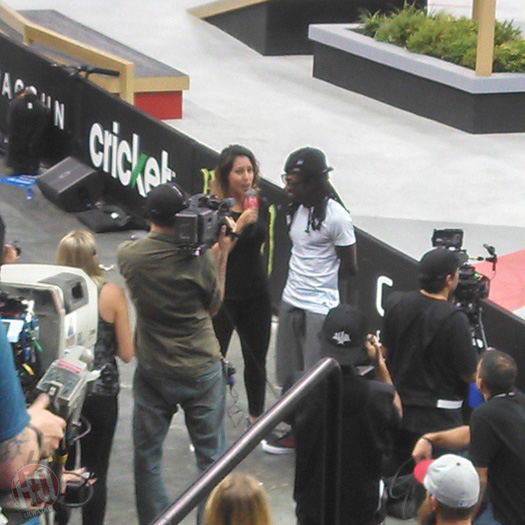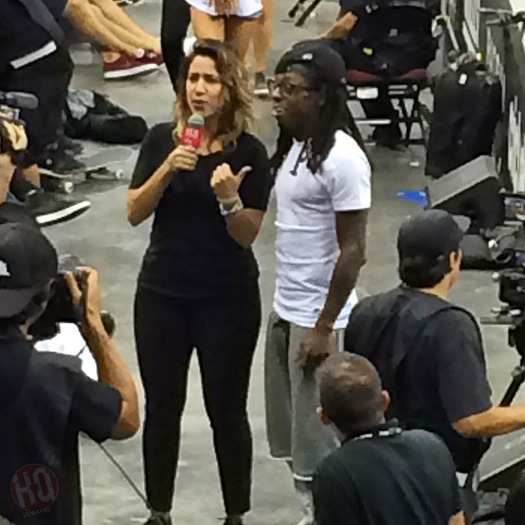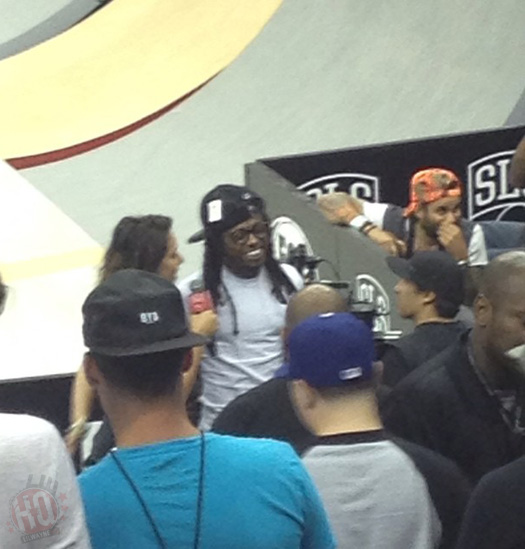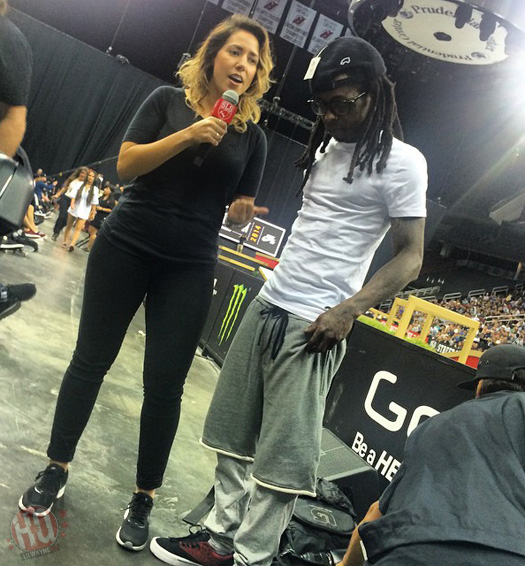 Photo credit: Angelo Zaragoza, David Forte, Jake Gascoyne, Jarred Nutter, JoJo Carter, Kimberley Kay, Lisa Stygar, Melanie Entwisle, and Stacy Marie.