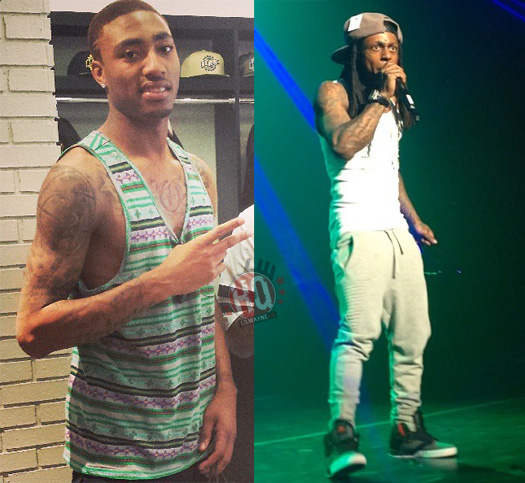 Did you know that American basketball player James Young, who currently plays for the Boston Celtics, is a Lil Wayne fan?
Emily Austen recently sat down with Young for an interview and during this sit-down, he mentioned that his favorite type of music is hip-hop and R&B, his favorite artists are Lil Wayne, Drake and Jay-Z, and going to a show on the "Drake vs. Lil Wayne" tour with his teammates.
You can watch the conversation in the clip below. Thanks Amritpal Uppal for the heads up!