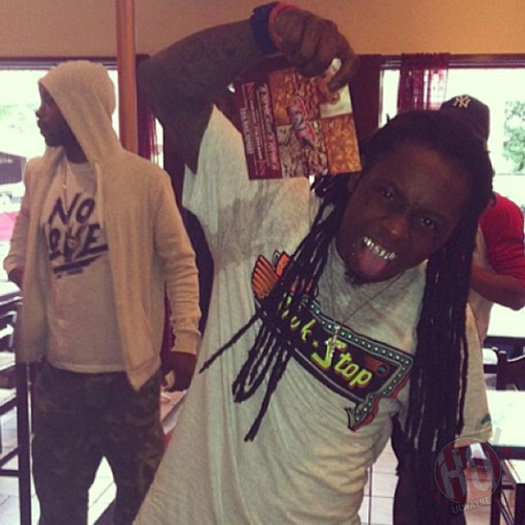 Pimp C's wife, Chinara Butler, has issued a statement about an upcoming biography on her husband that is being worked on by Julia Beverly.
In this statement, Chinara mentioned that there is a Pimp posthumous album currently being worked on that will feature Lil Wayne, Bun B, E-40, Too $hort, A$AP Rocky, Wiz Khalifa, Chris Brown, Rick Ross, and others.
You can read what Pimp C's wife said about the upcoming project below. Would you be excited to hear another Pimp and Weezy F Baby collaboration?
Pimp C's estate has several projects underway that we know his fans will appreciate, including new music. After a successful Pimp C Tribute show at A3C, we're putting the finishing touches on a new album. The project is the culmination of​ more than a year of work from Juicy J and myself​. The project ​includes production contributions from Ray Murray (of Organized Noise), DJ B-Do, CoryMo, Mike WiLL Made-It and Warren G, and features from Bun B, E-40, Too $hort, A$AP Rocky, Wiz Khalifa, Lil Wayne, Chris Brown, ESG, Lil KeKe, Devin The Dude, Sleepy Brown, Raheem Devaughn, Rick Ross and more. I'm also penning a book that will give the world new insight into Chad Butler, the man.
Via HHNM