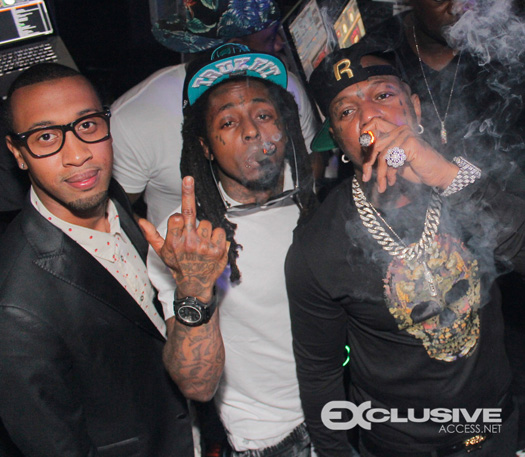 Lil Wayne's best friend and manager, Cortez Bryant, has opened up on Instagram about the current drama between Lil Wayne and his record labels.
Cortez defended Weezy F Baby and vented about how loyal he has been to Cash Money Records over the past decade, so it is not fair about how he is being treated by them.
As well as Tune and Cash Money, Tez also spoke on Young Money by mentioning that when they "unlock these chains", artists such as Gudda Gudda, Jae Millz, Cory Gunz, Lil Twist and Shanell will all be free to release albums.