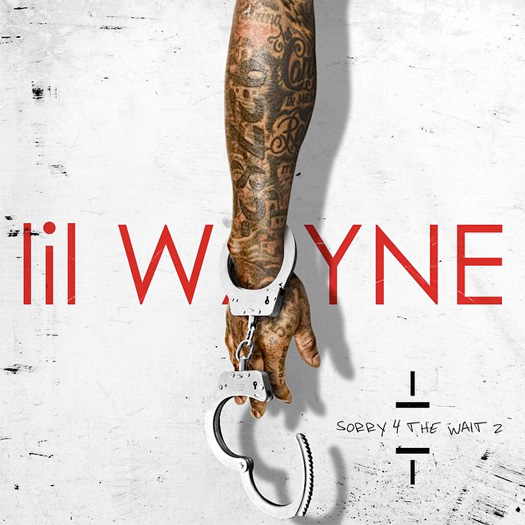 We saw the official artwork earlier, now Lil Wayne reveals the tracklisting for his forthcoming mixtape, Sorry 4 The Wait 2, which will be available to download soon.
The tape will have 17 songs and include features from 2 Chainz, as well as Young Money's Drake, Mack Maine, Christina Milian, and Shanell.
You can view the tracklist for Sorry 4 The Wait 2 after the jump below! Who's excited?