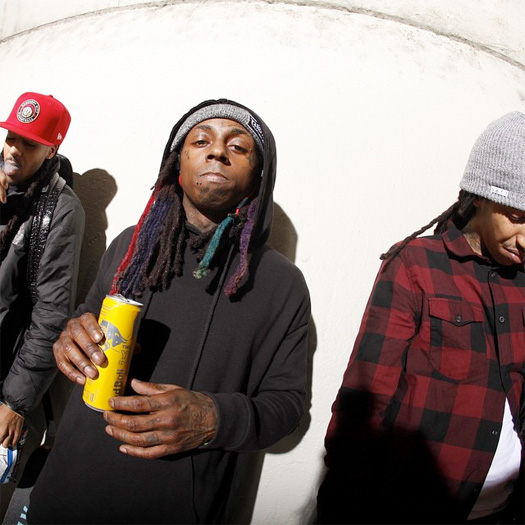 There have been plenty of fake Instagram accounts pretending to be Lil Wayne over the past couple of years, but if you didn't know, he has now registered an official account on the social media website – follow it here.
Even though the account has been up for weeks (even I remember following it in early February), Weezy only confirmed this news on Twitter a few days ago. He also made his first post just a few hours ago, which was the photo above of him, Marley G and N.O. Capo with the caption "Wooooop".
Tunechi is currently following no one and has 1.7 million followers as of right now. Who is looking forward to seeing what Tune will be posting on his Instagram page in the future?