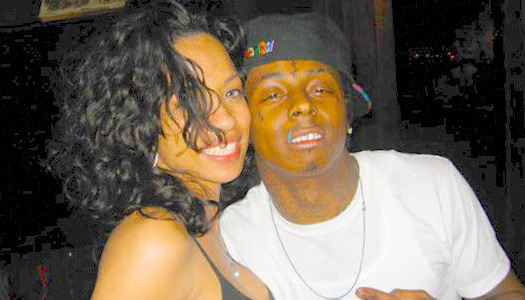 Earlier this month, Karrine "Superhead" Steffans sat down with Vlad TV for a one on one interview about her relationship with Lil Wayne.
The author spoke on Weezy's relationship with Christina Milian, her book "How To Make Love To A Martian", how the "she the best with that head; even better than Karrine" line on "Bitches Love Me" came about, and more.
Superhead also revealed that Tunechi text her after his and Christina's "Start A Fire" live performance at the 2014 AMAs, because he was feeling vulnerable from the bad reviews it got. She also mentioned Tune has told her that he loves her, but she knows it's not the way she wants to be loved.
You can watch the 10-minute conversation below. Click here to watch a 13-minute conversation between Vlad and Karrine where she explains why Wayne is the love of her life, how they first met, his beef with Birdman, and plenty more!