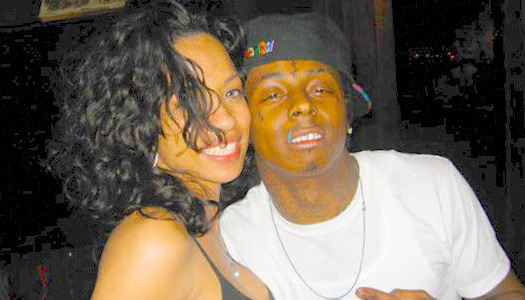 During a recent one on one interview with Vlad TV, Karrine "Superhead" Steffans spoke on her relationship with Lil Wayne and why he is the love of her life for nearly 13-minutes. You can watch this interview below.
Superhead went into detail about how her and Tunechi first met back in 2007, the tattoo that she has on her body of something he said to her, how she deals with the other men in her life because she will "never be getting rid of him", meeting Birdman before Tune, and the current feud going on between them two.
The author, who was pretty emotional during the conversation, also mentioned that she prefers to listen to Weezy's earlier music than his newer work, which she thinks has been sub-par most-likely due to him being frustrated with his record label Cash Money Records!