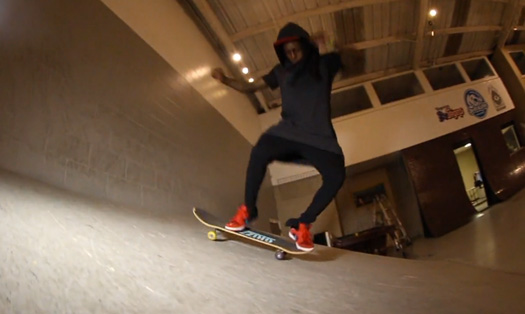 After attending Aqua Nightclub & Lounge on April 2nd, Lil Wayne hit up Instaramp Headquarters in Jacksonville, Florida with his skater buddy YoYo.
You can watch some footage of Weezy and YoYo showing off their skateboarding skills in the clip after the jump below!
If it says you need to enter a password to watch the video, because it's private, then enter "tune".