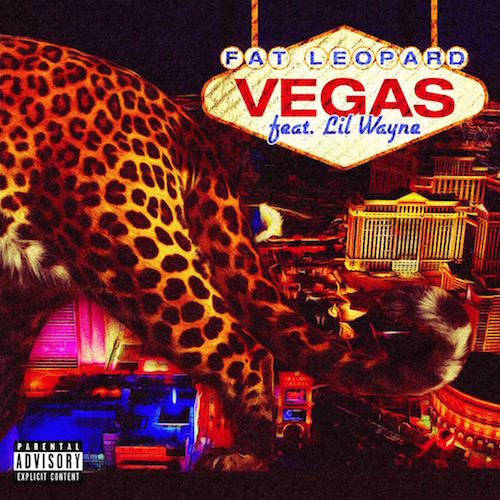 Check out this brand new song from Fat Leopard called "Vegas" featuring Lil Wayne that was produced by Drumma Boy.
Fat Leopard is the latest artist to be signed to Young Money Entertainment. There ain't too much information on Leopard as of right now, but we should be hearing more from him in the coming weeks.
You can listen to "Vegas" after the jump below!
Props XXL