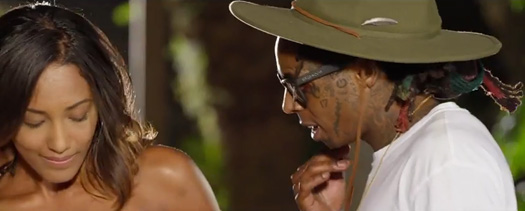 Here is the official music video for Ray J's "Brown Sugar" single featuring Lil Wayne.
The visual was shot at a bar in Pacoima, Los Angeles, California on May 28th and the song was produced by Detail.
Click here to check out some behind the scenes photos and footage from the "Brown Sugar" video shoot!