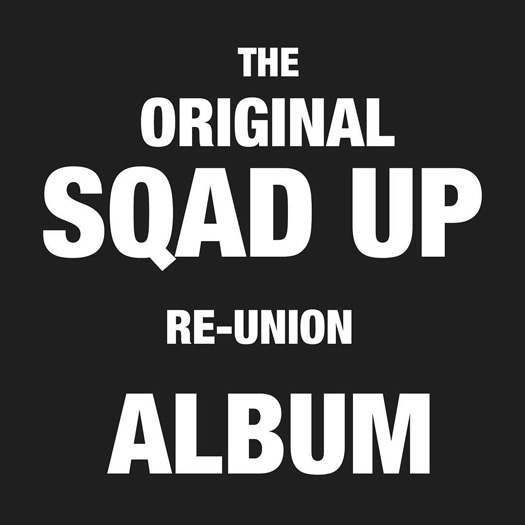 A few days ago, Dizzy aka Raw D.I. uploaded the picture above to his Instagram page and tagged all of the original Sqad Up members in the caption, which included Lil Wayne, Gudda Gudda, Kidd Kidd, Young Yo, Supa Blanco, and Fee Banks.
So could there be plans for a Sqad Up reunion and a new project from them to be worked on and released? More confirmation is that Dizzy also retweeted a tweet from Cash Money Degreez that was asking if a new Sqad Up album with all original members is on the way.
Would you love to see this reunion happen?