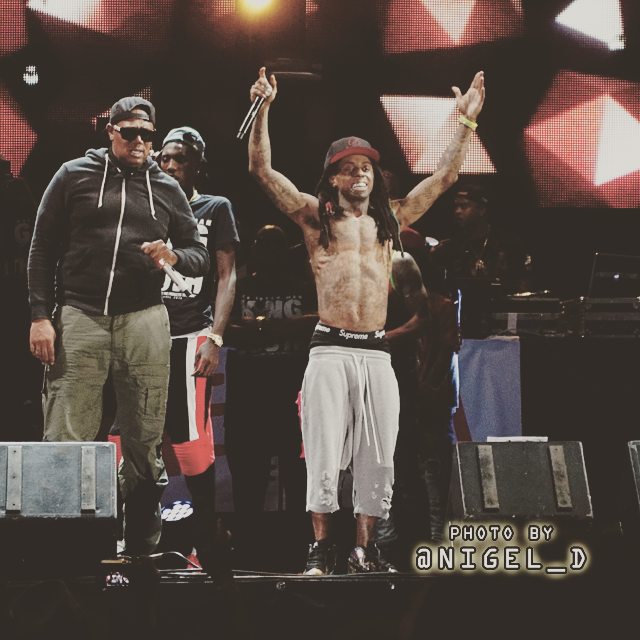 Back in February, Master P made an appearance on Power 105.1's The Breakfast Club show, and now on Wednesday (August 26th) he made another appearance to chop it up with DJ Envy, Charlamagne Tha God, and Angela Yee.
There wasn't much talk about Lil Wayne in this interview, but the No Limit Forever Records founder did mention at the 23:50 mark that he thinks: "Lil Wayne the best rapper in the world".
You can check out the conversation below. Tunechi also brought out Master P and No Limit during his "Lil Weezyana Fest" in New Orleans on Friday (August 28th)!