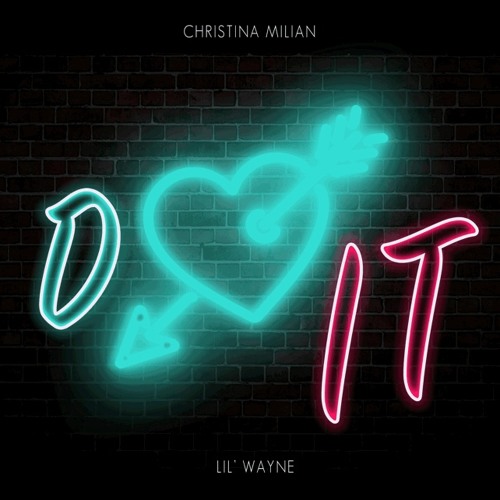 After hearing 2 sneak peeks and watching them debut the collaboration at Billboard's "Hot 100" Fest last month, Christina Milian has dropped her "Do It" single featuring Lil Wayne.
The Marley "Genesis" Waters-produced track will appear on Tina Turn Up's forthcoming 5-song EP, due to be released on October 30th. There will also be a music video shot for this song.
You can listen to "Do It" after the jump below!