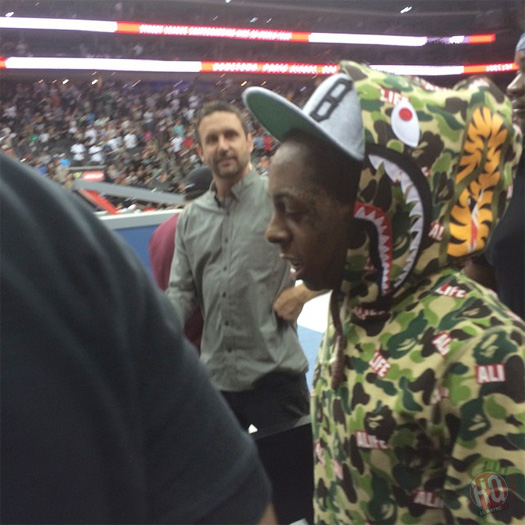 We first heard a DJ E-Feezy version of this song on his The Wolf Of South Beach project 2 days ago, and now here is the CDQ tagless version of Lil Wayne's "What You Sayin'" song.
The track, which samples Busta Rhymes' "Put Your Hands Where My Eyes Can See" record, has various references to Busta throughout the verse.
You can check out the CDQ/No DJ version of "What You Sayin'" after the jump below. Click here to also read the lyrics for the song!
Photo credit: Fabio Costa.