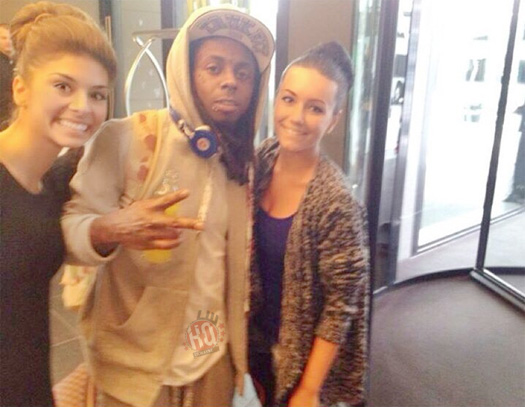 This week's "Feature Friday" edition is Ohio rapper Chubbie Baby's "Oh Yeah" track featuring verses from Lil Wayne and Juelz Santana.
The song appears on Chubbie's Superstar Status mixtape, which was released back in 2008, but the collaboration first leaked in 2007.
"Granddaddy Purp got me trapped like mazes; Bunch of diamond chains lookin' like a bunch of lazers; Understand I'm sharper than a fuckin' hell-raiser"
You can listen and download "Oh Yeah" below.

Download: Chubbie Baby – Oh Yeah (Feat Lil Wayne & Juelz Santana)
PREVIOUS: Feature Friday #57