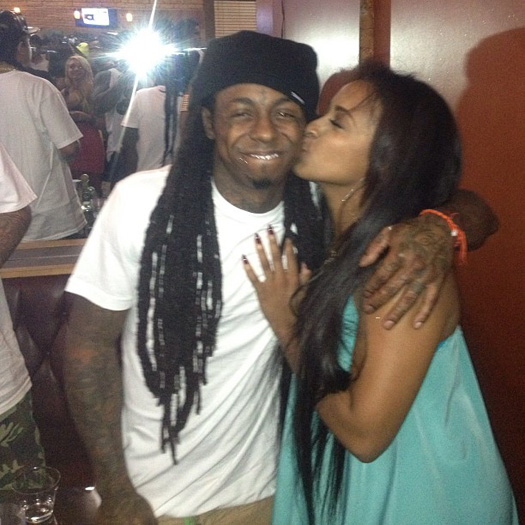 Shanell will be releasing her collaboration project with producer Zaytoven called 88 Keyz this Friday (January 15th).
Her Young Money boss Lil Wayne has recorded an interlude for the project, which he is also hosting.
"Shawty been down since Leather So Soft"
You can listen to Weezy introduce 88 Keyz in a skit after the jump below!