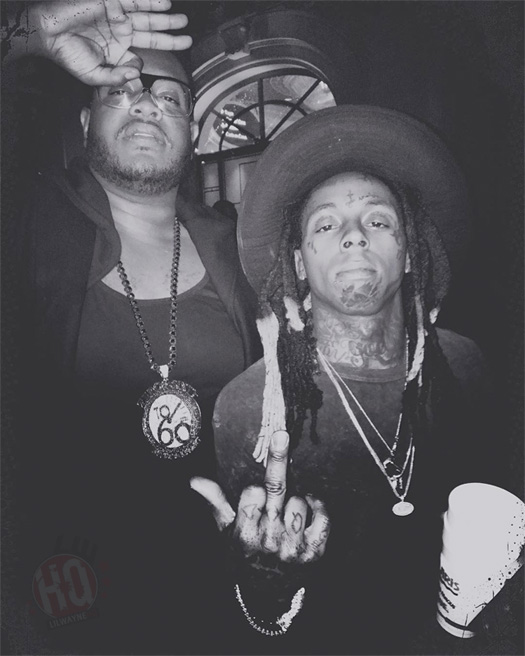 S-8ighty has took to his Instagram page to preview his official "Halfway" remix featuring Lil Wayne that we first heard about 11 days ago.
As well as teasing the collaboration, 8ighty has also announced that him and Weezy will be shooting a music video for the remix later this month on January 30th.
You can listen to a snippet of the "Halfway" remix after the jump below! Who is looking forward to hearing the full version and seeing a visual?