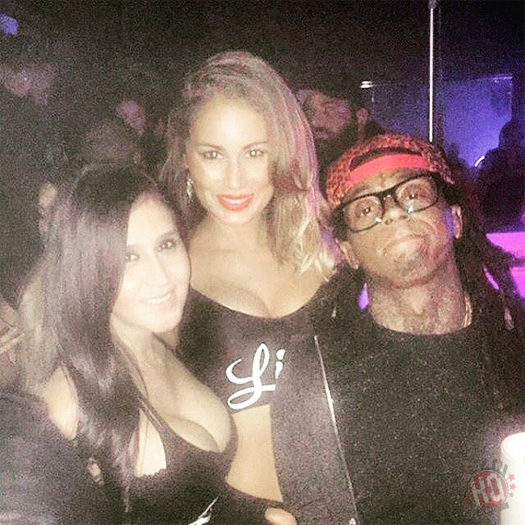 I have chosen Cassidy's "6 Minutes" track featuring Lil Wayne and Fabolous for this week's "Feature Friday" installment.
The Neo Da Matrix-produced song appears on Cassidy's I'm A Hustla album, which was released back in 2005.
"Higher than an angel, or hotter then the devil; The pot or kettle; Uh, the metal let 'em burn like Usher but worser; If it's any beef, I come Ron like Mercer; Word up, Eagle Street up I'm throwin' my curve up; We take your ice cream and turn you into sherbet; I got flow I'm like sure but… If it's 'bout dough, I'm like: 'sure nuff'"
You can listen to "6 Minutes" below!
PREVIOUS: Feature Friday #67