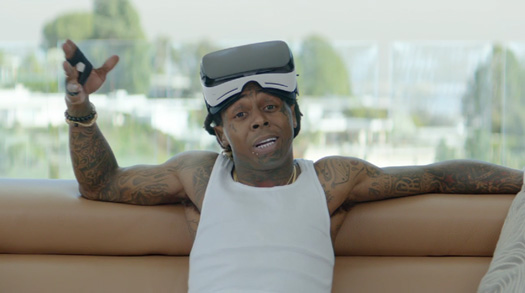 Check out a couple more commercials from Samsung promoting their Galaxy S7 mobile phone and Gear VR mobile virtual reality headset, which star Lil Wayne and Wesley Snipes in.
We've previously seen the "Why?" and "Champagne Calls" advertisements from Samsung, and now we can see their "Canoe" and "Elephant Baby" ads.
Hit the jump to check out the two new commercials from Samsung! What are your thoughts on them?