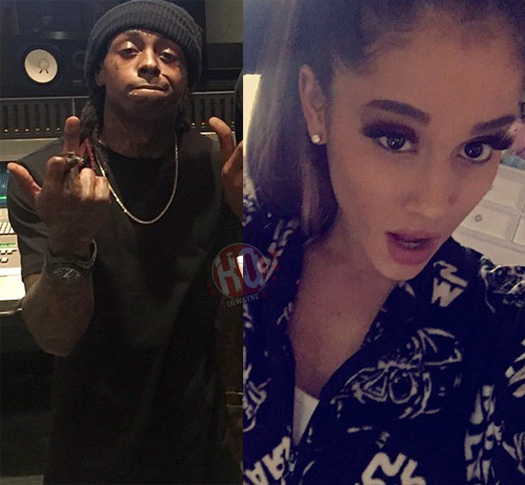 Ariana Grande recently chopped it up with Yasmin Evans and Twin B on their BBC Radio 1Xtra show in London, England for an interview.
During their conversation, Ariana spoke a little bit about her upcoming collaboration with Lil Wayne called "Let Me Love You" that will appear on her Dangerous Woman album, due to drop on May 20th.
"It's one of my favorite verses of his ever" – Ariana
"One of Lil Wayne's hottest verses for a long time" – Twin B
"You guys listening, you're gonna absolutely love that tune" – Yasmin
Hit the jump to check out the interview! Who is looking forward to hearing "Let Me Love You"?