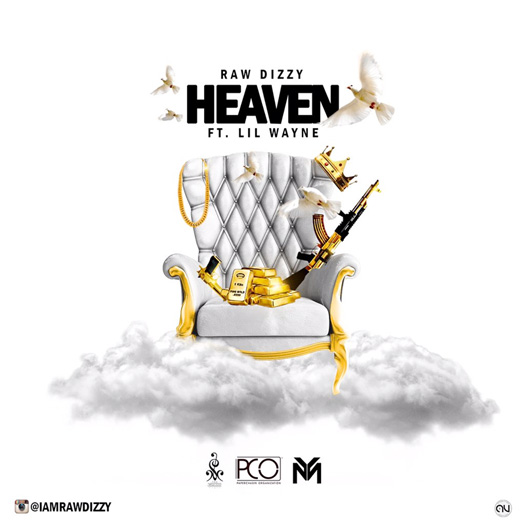 We heard a preview on Saturday, and now here is Dizzy aka Raw D.I.'s brand new single called "Heaven" featuring Lil Wayne.
There is no word just yet on if the song is off a certain project, but it's possible it could be off the forthcoming Sqad Up reunion album.
You can listen to the Ray Luminais-produced track after the jump below and purchase it off iTunes here. Be sure to follow Dizzy on Twitter and Instagram!