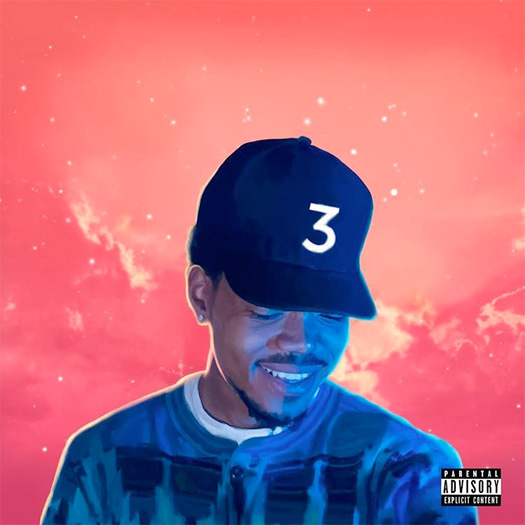 After first hearing that Lil Wayne will be recording a verse for a Chance The Rapper song 2 months ago, the collaboration that also features 2 Chainz has surfaced online.
The track is called "No Problem" and it will be appearing on the Chicago rapper's upcoming Chance 3 mixtape, due to be released later tonight at 11:00PM EST.
Chance and Weezy last collaborated on "You Song" off Dedication 5 in 2013. I will update this post when the CDQ of "No Problem" drops, but for now you can listen to a radio rip, courtesy of Apple Music, below!