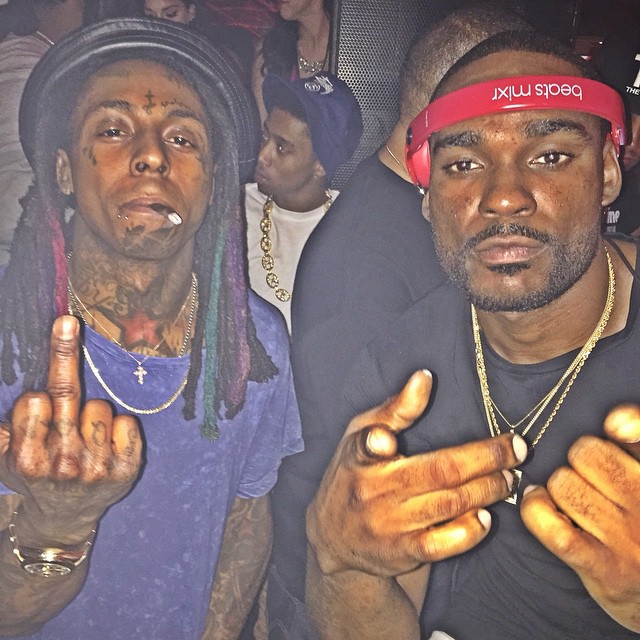 We previously received a couple of hints that Lil Wayne might be on DJ Stevie J's next single titled "Heard Ah That" that also features Migos.
However, it looks like Stevie J also has a new Tunechi song that Tune recently sent him for his forthcoming mixtape, which currently has no release date.
The LIV nightclub DJ went on Twitter to post the message: "I just got a new exclusive from LIL WAYNE for my mixtape !!! Be ready !!!". Meek Mill is also confirmed to be on the mixtape too!
I just got a new exclusive from LIL WAYNE for my mixtape !!! Be ready !!!

— DJ Stevie J (@WhoIsStevieJ) May 13, 2016