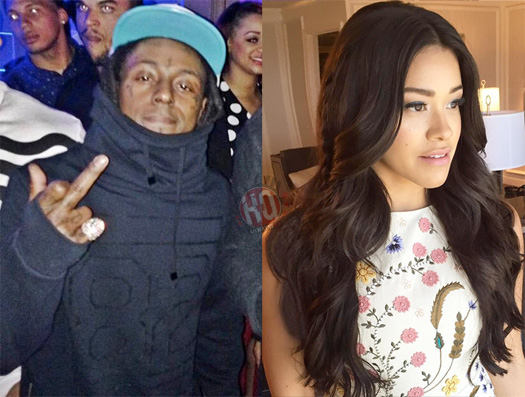 Later tonight at 10:00PM EST on cable network Spike, Gina Rodriguez will lip sync Lil Wayne's "A Milli" single on the American musical reality competition television series "Lip Sync Battle", which is hosted by LL Cool J and Chrissy Teigen.
If you are not familiar with Gina, she is a Golden Globe winner and is known for her acting work in "Filly Brown", "The Bold And The Beautiful", and "Jane The Virgin".
Rodriguez will be facing off against actor Wilmer Valderrama, who will be lip syncing Backstreet Boys' "Everybody (Backstreet's Back)" single! Who will be tuning in to watch tonight?