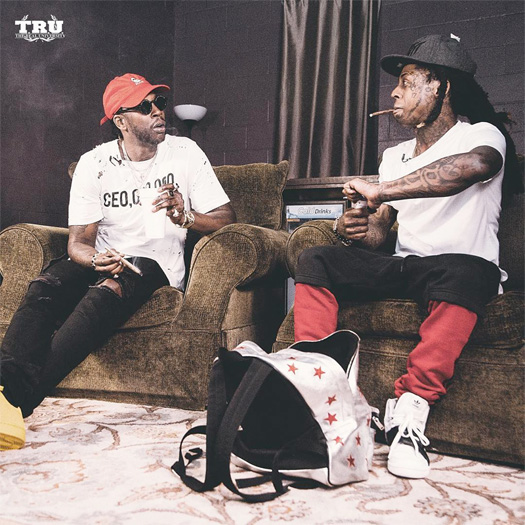 2 Chainz took to his Twitter page yesterday to tease about dropping some new music from him and Lil Wayne. You can see what Chainz tweeted below:
"Got too much music stockpiled..gotta let some of it out. Maybe should start with all the fire left over from Collegrove"
This means we could finally hear the Tity Boi and Tunechi collaboration that they previewed twice (here and here) and it didn't end up appearing on the ColleGrove album. There is of course the extended version of "Gotta Lotta" too with the extra verses.
Hopefully we will get to hear these new collabos soon!
Got too much music stockpiled..gotta let some of it out

— Tity Boi (2 Chainz) (@2chainz) June 7, 2016
Maybe should start with all the fire left over from Collegrove ?

— Tity Boi (2 Chainz) (@2chainz) June 7, 2016