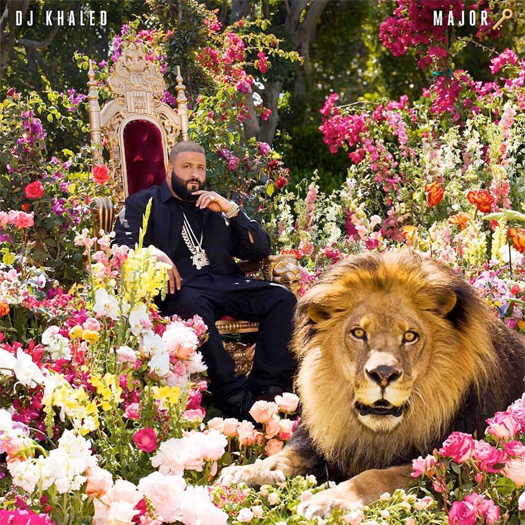 We first heard about this collaboration last week, and now here is DJ Khaled's "Tourist" song with Lil Wayne and Travis Scott.
The Key Wane-produced track will be appearing on Khaled's upcoming Major Key album, due to be released tomorrow on July 29th.
You can listen to "Tourist" after the jump below. Also, be sure to leave a comment with your opinion on this record!