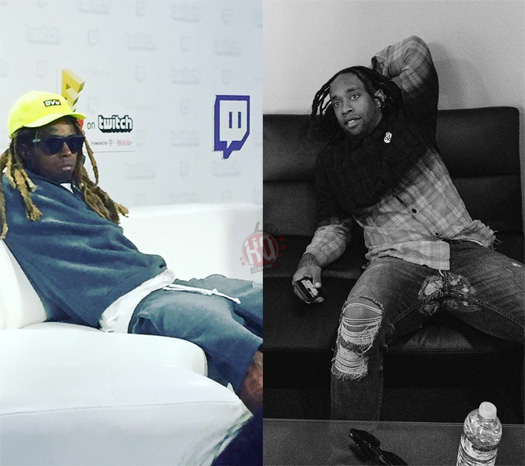 Ty Dolla $ign sat down with Nessa from HOT 97 during 2016 BET Awards weekend for a one on one interview.
At the start of their conversation, Ty spoke on the "Sucker For Pain" collaboration and says he has "finally" done a song with Lil Wayne, who is one of his favorite rappers.
You can watch Dolla $ign's interview in a video after the jump below!
Thanks to Keeze for the heads up!