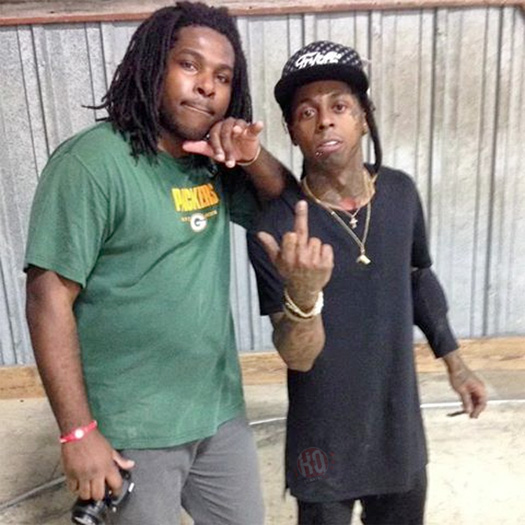 I have chosen Chubbie Baby's "Leanin' Low" song featuring verses from Lil Wayne and Juelz Santana for this week's "Feature Friday" installment.
The track appears on Chubbie's mixtape co-hosted by DJ Infamous and DJ Don Cannon, Superstar Status, which was released back in 2008.
"A nigga got whips like a farmer got sheep; And as a matter of fact, I got sheep like a farmer man; I ain't playin', I just bought a brand new Lamb"
You can listen and download "Leanin' Low" below!

Download: Chubbie Baby – Leanin' Low (Feat Lil Wayne & Juelz Santana)
PREVIOUS: Feature Friday #77