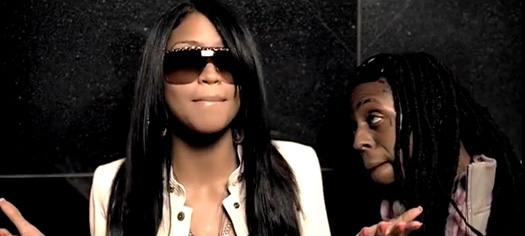 This week's "Feature Friday" installment is Cassie's "Official Girl" single featuring a verse and outro from Lil Wayne.
The track, which was co-produced by Danja and The Clutch, was released back in 2008. Cassie previously mentioned that she was shocked when she heard the final version of this song as Diddy had surprised her with the Weezy feature.
"Shorty say she wanna be my official; Bang bang, I ain't talking no pistol"
You can watch the official "Official Girl" music video below that was directed by Chris Robinson.
PREVIOUS: Feature Friday #80