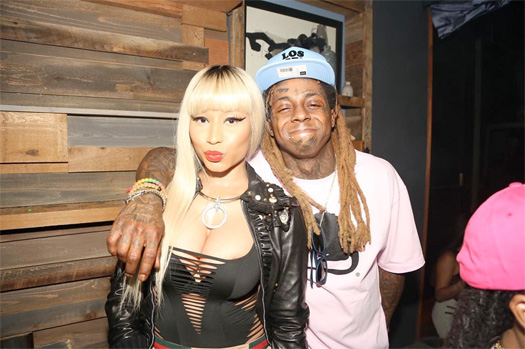 Next month on October 15th, Lil Wayne will perform live at Jay Z and Beyonce's concert at the Barclays Center in Brooklyn, New York City that will be streamed live on TIDAL.
According to Page Six, the TIDAL concert will raise money for the Robin Hood Foundation, which is a charity that fights poverty and helps fund educational programs in New York's poorest towns.
As well as Weezy, Jay and Queen B, there will also be live performances from Nicki Minaj and Lauryn Hill. If you wish to attend the show, tickets will be available soon from $50.00, as well as VIP packages that go as high as $100,000.00!